LJWorld.com weblogs The Lasso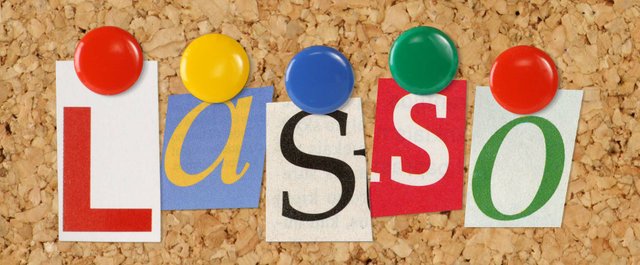 Beer, rock n' roll, alpacas and more
The lasso's rounding up a lot of local food and music today. Let's see what we've got:
• This is one is for the beer lovers. The Pitch writes about Boulevard and Sierra Nevada's second collaboration, which is available today: the earthy Tierra Incognita.
• Mrs. Mass continues her adventures up and down the Massachusetts Street area with a visit to Mirth Cafe.
• Super important treat news: Munchers Bakery has lemon berry cake balls for 85 cents (plus tax)
• Carol of Tall Tales from Kansas takes a trip out to Henry's Plant Farm. Warning: cute alpaca pictures ahead.
• CMJ features local band Hospital Ships in it Scene Report.
• I Heart Local Music covers Richard's Rock Camp and these kids can really rock out. These girls do a pretty great job covering The Black Keys:
• Speaking of music, Jeopardy of Content tosses out some great concert recommendations for the week.
• Finally in fashion, Kansas Couture is in a "sunflower state of mind."
-
Submit it to The Lasso
What's going on around town? Got a blog, or know of a cool event, a Lawrence-related meme, fun facts or generally interesting happenings? Tell me about it! Email me or follow me on Twitter.