LJWorld.com weblogs The Lasso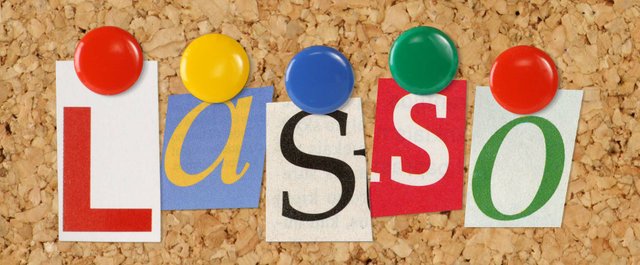 The Lasso: Bad Religion, barbecue burritos and burlesque to sketch
Spotted, sharing:
Sweet Bad Religion coasters
Bad Religion plays Granada April 8. If you're on the fence about whether to go, consider this: An Instagram post from the theater promises people who get their tickets early at the box office can get a pair of these "sweet" coasters.
Carolina style barbecue ... burritos?
Frank's North Star Tavern posted on its Facebook page that Mr. Bacon BBQ — the food truck — will be at the bar from 5-8 p.m. tonight. Frank's also is claiming Mr. Bacon serves barbecue burritos with coleslaw. I haven't verified that, but if it's true they sound awesome.
10 alcohol related world records
Have you ever wondered what the world's most expensive cocktail is? I hadn't — until I saw a tease to this article on Twitter (via @kcwineguy). Now I know.
Burlesque drawing with Bunny Baltimore
I love that our local artists and our local burlesque troupe team up for events like this and the "Sketch Teases" at Seed Co. Studios. The Larryville Artists blog this week posted pic's of a few Alphonse Mucha-inspired tableaus from the Thieves Guild's monthly burlesque drawing event at Fatso's.
Get ready for 'Foodie Fiction'
Bon Appetit shares seven novels "for those of us who like to read, eat, and read about eating. Many of them, to my surprise, combine food and history with murder (will the gastro-thriller emerge as the breakway category?). And of course, love."
Feature of the week: "What Love Is"
"She kept not dying. He was born different. Her parents wished for a normal life. This is their love." That was The Washington Post's Twitter tease for this beautiful story. It didn't disappoint.