LJWorld.com weblogs The Lasso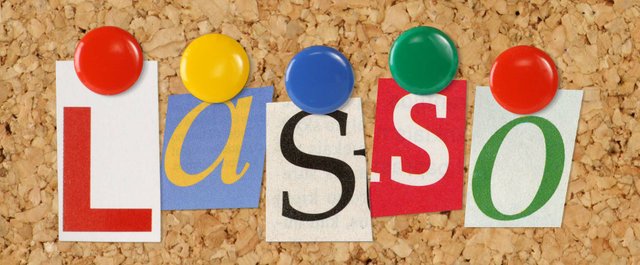 The Lasso: Baby goats, Morrissey's apology letter and local beer on the road
Your weekly round-up of things I found on the web and thought were interesting enough to share. (Okay, I guess one of these things was just cute.)
Final Fridays under the weather
Today's post was going to include a section devoted to all the fun Final Fridays events happening tonight. But thanks to #SnowtoriousBIG it turns out a lot of them aren't happening, or at least not tonight. To find out which events are still on and which have been rescheduled, check out our list. If you want a look at the snow without getting out in it, our staff photographers got some great shots.
Poor Morrissey
Liberty Hall has yet to announce a rain date for the Feb. 2 Morrissey show that was postponed after the musician was hospitalized with a bleeding ulcer, but Morrissey has since cancelled three more shows in addition to those announced earlier. In possibly the most poetic medical update of all time, shared this week on rollingstone.com, Morrissey apologizes for his absence. A snippet: The will to get on with it runs strong... my ulcer is now under reins, even if neither asleep nor dead, but the continued cause for concern is a slightly embarrassing absence of blood – most of which the bleeding ulcer relieved me of.
Baby. Goats.
Lawrence's Red Tractor Farm has kindly been posting ridiculously adorable video clips of the farm's baby goats. New favorite Facebook page.
Big-name beer dinner
Free State Brewing Co. has announced an upcoming beer dinner March 5 at Bluestem restaurant in Kansas City, Mo. Bluestem chefs/owners Colby and Megan Garrelts are hot topics right now (well, they pretty much always are but especially right now). Not only did they recently open another restaurant called Rye, just this week Colby Garrelts was named a semifinalist for the James Beard Award of Best Chef in the Midwest.
Performance in the galleries
This happened at the Spencer Museum of Art. The performing artists' over-the-top costumes are striking against the backdrop of the Spencer's "Empire of Things" exhibit.