LJWorld.com weblogs The Lasso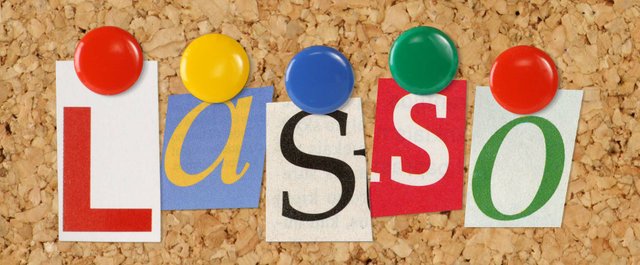 Air guitar, sunflowers and other cool things
The Lawrence blogosphere is bursting with local love this week:
• As you may have heard, Lawrence's very own Eric "Mean Melin" won the Air Guitar World Championships in Oulu, Finland. He's making the rounds with interviews on Larryville Chronicles and Huff Post Live. Congrats, Mean Melin!
• Around this time of year, we can really see why Kansas is the Sunflower State: the bloomin' things are everywhere. And truly gorgeous. Check out some photos on My Bit of Earth, here, here and... oh, just search #sunflower on any social media platform. You'll find them.
Photo by Gallery32
• I also just learned about the Lawrence Cool Twitter feed, at @1thinglawrence. As the handle implies, each tweet is about a cool thing about Lawrence.
• Rewind: It was Busker Fest this past weekend so there were tons of photos all over the place, but I Heart Local Music featured Lawrence's "most beloved busker" Tyler Gregory.
• Last but not least, Style On The Hill has a few more fashionable students on its site if you're looking for inspiration.
-
Submit it to The Lasso
What's going on around town? Got a blog, or know of a cool event, a Lawrence-related meme, fun facts or generally interesting happenings? Tell me about it! Email me or follow me on Twitter.