LJWorld.com weblogs The Lasso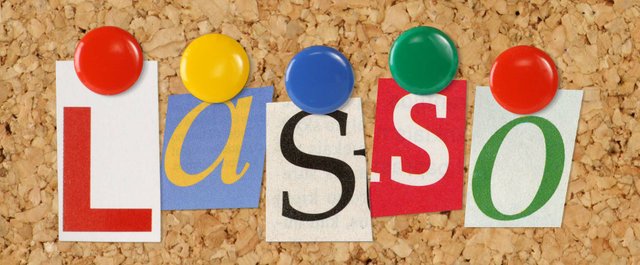 The Lasso: Beer run, beet burgers, cake art and animal rights
Your weekly roundup of Lawrence food, art and other items of interest from the web.
Animal guy
Famous animal activist and author of "Farm Sanctuary: Changing Hearts and Minds About Animals and Food" Gene Baur is appearing in Lawrence Saturday at the Burge Union. He's a keynote speaker at the Great Plains Conference on Animals and the Environment.
Brew to Brew
Thousands of runners will tag-team 44.4 miles from Kansas City's Boulevard Brewery to Lawrence's Free State Brewery Sunday for the annual Brew to Brew relay. Beer is an excellent recovery drink, asserts relay ambassador Ashley Austin, who shares her top 10 post-run brews on the relay Website. (I personally feel that running Brew to Brew without at least a little pre-race beer is missing the whole point. It may be 7:30 a.m. but a free pour of Boulevard at the starting line really helps you get in the right spirit.)
Beets are the new...
I picked Teller's Field Favour for this week's Lawrence Libation, thinking a cocktail made with beets was pretty far-out. The Burger Stand also is using the bright red root veggie in its latest special, a burger patty made of beets and rice.
Cake art
Up there with "La Pia de' Tolomei," Wayne Thiebaud's "Around the Cake" is probably one of the best-loved paintings at the Spencer Museum of Art. But that's not his only cake painting. At least one other Thiebaud is featured in a new cookbook from San Francisco Museum of Modern Art baker Caitlin Freeman, "Modern Art Desserts: Recipes for Cakes, Cookies, Confections, and Frozen Treats Based on Iconic Works of Art." Some of her recipes are only conceptually inspired by artworks. But her real-life version of Thiebaud's "Chocolate Cake" is a dead-ringer for the original. (Hat tip to the Spencer's Facebook page for sharing this link!)
"The Story of Luke"
The New York Times reviewed this movie, Lawrence native Alonso Mayo's first feature-length film. It's a story inspired by personal experience that's opening in 18 cities nationwide tonight, including a one-time screening at Liberty Hall.
Burger watch
About 200 people have now weighed in on our "Best Burger" Facebook post — including at least one person who says Burger King serves the best burgers in Lawrence. Cast a vote that actually counts by taking the official 2013 Best of Lawrence online survey.