LJWorld.com weblogs The Lasso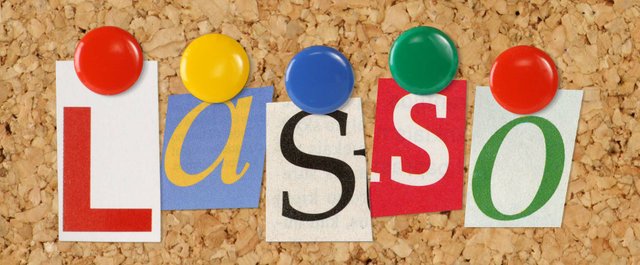 The Lasso: Art auction fashion, Farmers Ball picks, beer brewing 101 and Sudeikis in KC
Your weekly roundup of fun stuff from the Lawrence interwebs.
Auction fashion
Lawrencians put on their best for Saturday night's Benefit Art Auction at the Lawrence Arts Center, and Larryville Artists shares snapshots of some of the best-dressed.
Farmer's Ball
Farmer's Ball, KJHK's annual battle of the bands, kicks off this weekend, and Larryville Chronicles predicts the winner here. Wondering what some of the past winners are up to? Lawrence.com's Loud and Local blog recently shared the latest on Stik Figa, the Will Nots and Panda Circus. (Above is a file photo of Cloud Dog, a 2009 finalist.)
Celebrity wedding (non) update
Jason Sudeikis is going to be in KC this weekend to headline a charity comedy show. The Star interviewed him, and, of course, asked about his wedding to actress Olivia Wilde — but didn't exactly get a straight answer.
Brewin' ain't easy
The Pitch's Jonathan Bender spends a day working at our Free State Brewing Co. bottling plant and reports, under no uncertain terms, brewing beer is harder than it looks. A snip: Spent grain is caked on my forearms, like I've just lost a fight with a cereal mascot. And more grain keeps belching my way, from a pipe above a bin resting on the arms of a forklift. A brown mound builds, and I attack it with a garden hoe in a futile attempt to free space for more grain.
La Parrilla
Looks like La Parrilla has moved into its new digs. The restaurant formerly at 814 Massachusetts St. is now at 724 Massachusetts, in the old Tapas building.