LJWorld.com weblogs The Flying Fork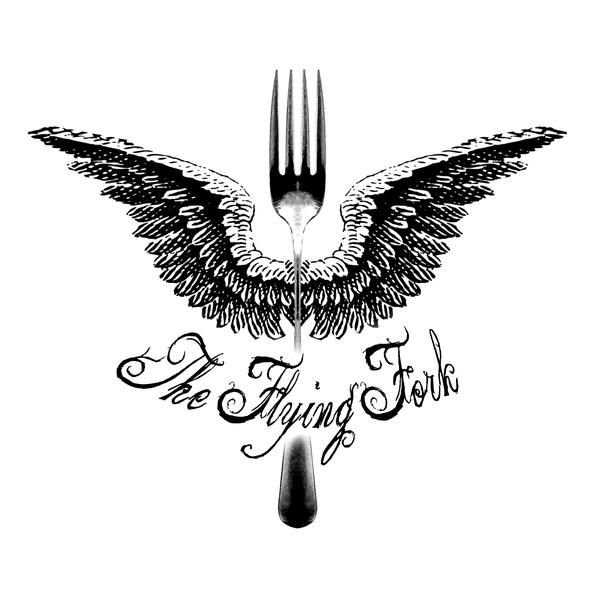 Instant Chocolate Romance
I'm not sure if this just means the romance is gone or if I'm simply practical, but I have invented the perfect "we've been together forever" Valentine's Day dessert.
To be fair, this is also the perfect "I just had a baby and I'm exhausted" dessert so maybe that's my excuse for not slaving in the kitchen over a complicated 12-layer death-by-chocolate sort of Valentine's treat for my husband. This is a dessert that says, "Hey, I really love you and I haven't forgotten it's Valentine's Day, but I just have to show you how much I care in the simplest way possible, thankyouverymuch for being an awesome husband and father."
Thankfully, my Mr. Meat and Potatoes is a man of simple tastes, and a simple chocolate cake is right up his alley. The caramel part is all for me.
The whole thing is done in — wait for it — the microwave! Trust me here.

3-Minute (from start to finish) Chocolate Cake
1/4 cup flour
5 tablespoons sugar
2 tablespoons cocoa powder
1 large egg
3 tablespoons milk
2 tablespoons vegetable oil
1 tablespoon butter 3 tablespoons milk
Handful of chocolate chips
Dash of vanilla extract (or framboise if you're like me and share an affliction for raspberry)
Dash of salt

Whisk together in a bowl, then pour into a large mug and microwave for a minute and a half to two minutes (depending on the wattage of your microwave). I like mine a tiny bit underbaked.
Top with this amazing caramel sauce. Also cooked perfectly IN THE MICROWAVE. Do not judge me. This works, and it is a gift from whatever deity you choose to follow.
Super-Easy, Can't-Go-Wrong Caramel Sauce 1 cup sugar
2 tablespoons corn syrup
2 tablespoons water
1/2 cup hot heavy cream
1 tablespoon unsalted butter
1/4 teaspoon salt
1/2 teaspoon vanilla

Stir the sugar, corn syrup, and water together in a medium glass bowl or jar. Microwave until the caramel is just barely starting to take on some color, 5-8 minutes. Don't let it get too dark. As it sits on the counter it will darken on its own.
Meanwhile, heat the cream on the stove — careful not to scorch. Cold cream will NOT work, so don't skip this step.
Add the cream slowly to the sugar mixture and stir. It will bubble up. This is normal. Then add the butter and stir until everything is melted together. Easy, breezy, beautiful!
Eat it with a spoon or drizzle it on top of your quickie cake. Whatever curls your toes. This is foolproof caramel sauce. Take it from me. I have ruined many a caramel sauce in my day, and I cannot ruin this.
If you have some raspberries or strawberries, you could put them atop this little miracle cake. Also, it goes great with ice cream. It's festive and valentine-y and, heck, no one has to know it all came out of the microwave, right? Maybe it is just you being super clever in your little individual valentine presentation.