LJWorld.com weblogs The Flying Fork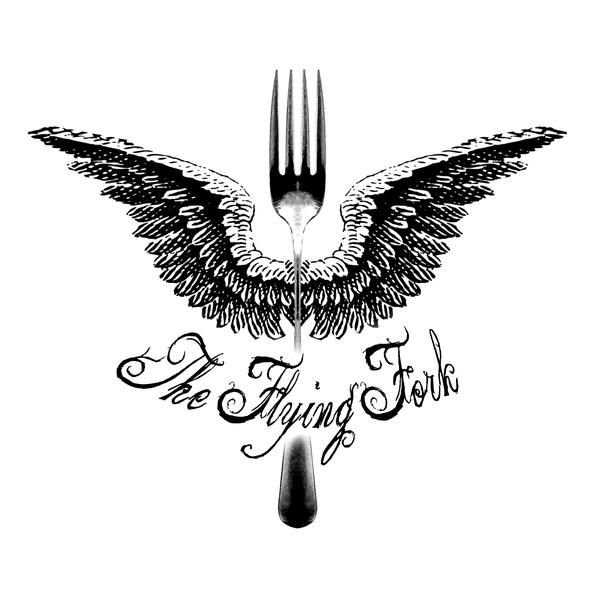 Easy enchilada casserole a quick fix
Mr. Meat and Potatoes asks at least once a week for a taco night. He prefers a straight-up ground beef, hard shell with the traditional fixins, which I have no problem with, but sometimes a girl just has to have something different.

Last week, I had a hankering for enchiladas, but I didn't have time to do the whole dip and wrap process, so I decided on a layered casserole approach. This is an easy way to get your Mexican food fix without spending much time at all on prep or process. Also, it makes for great leftovers, which is important to me. I just can't find the time to cook something new and inventive every night of the week. My routine is to make about four things a week, and the rest of the nights rely on what's hanging out in the fridge or what might appear at the door after making a phone call to a local pizzeria.
This is nice because it's something that I can usually do with staples I keep on hand. You can usually find a can or two of diced tomatoes, tortillas, salsa, some black beans, cheese, and pork or ground beef in my house on any given day. Mexican food is delicious, easy and versatile. This recipe is no exception.
Easy Enchilada Casserole

9 corn tortillas
1.5 lbs ground beef
1/2 cup diced onion
1 cup sour cream
1.5 cups shredded cheddar cheese
1 can diced tomatoes
1 small can el pato tomato sauce
1/2 cup black beans
1 teaspoon cumin plus 1/2 teaspoon
1 tablespoon chili powder plus 1 teaspoon
1 teaspoon garlic powder, divided
Salt and pepper

Preheat your oven to 350 degrees.
First, prepare your sauce. Just warm the tomatoes and the el pato sauce over low heat with 1/2 teaspoon cumin, 1 teaspoon chili powder, and 1/2 teaspoon garlic powder, with a dash of salt and pepper.
Brown your ground beef with the onion, drain off the sauce, and add the spices. Add more if you like your taco meat zesty. I make mine fairly mild so the kiddo will eat it and ask people to add hot sauce if they desire a spicier version. Add 1/2 cup of water and simmer the mixture down so that everything is well-coated but not runny.
Put a couple of tablespoons of it in the bottom of a 9 by 11 casserole dish. Then dip your tortillas in the sauce and make a layer of them on the bottom of the dish. I did two whole and then ripped one in half to fill in the gaps.

Layer on 1/3 cup sour cream, 1/2 the meat, 1/4 cup black beans, sprinkle with cheddar cheese and 1/3 of the sauce. Repeat. Then add one more layer of tortillas, sour cream, sauce, and cheese to the top, and bake for 15 minutes. Cover the dish for 8 or so minutes to avoid burning the cheese on top.
Serve with chips and a simple side salad.

The leftovers are even better than the first go-round, in my opinion. It is also awesome with pork. For this, I just cook a pork loin in the crock pot with some green salsa, salt, pepper and cumin, and shred. The KitchenAid mixer, if you have one, is excellent for shredding meat. Just put the paddle on and give it a quick pulse or three and you have perfect pulled pork!
This isn't a fancy meal but the el pato adds some special flavor to everything. It will make at least 6 hearty servings and is inexpensive (about $3 a serving), which is an added bonus. I love to slice some fresh avocado on top when I serve it and drizzle with a little salsa.