LJWorld.com weblogs The Flying Fork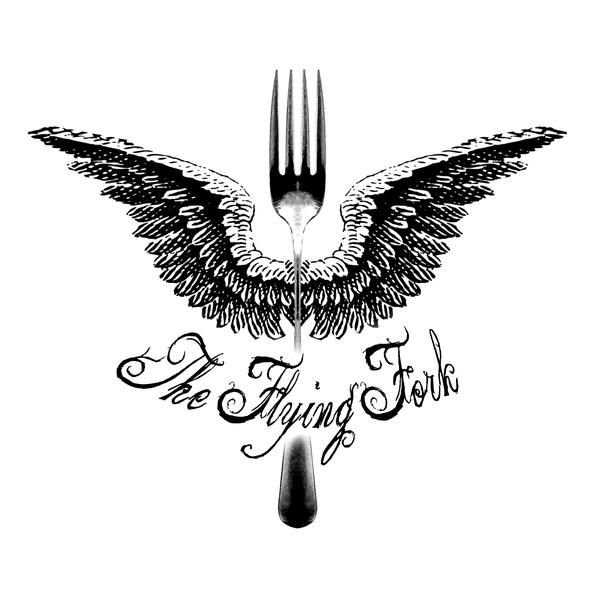 Bar Food at Home: Skinny Buffalo Chicken
I love bar food. I love a menu that includes words like "popper" and "slider" and "dipping sauce." Unfortunately, pretty much everything on every bar menu is now off limits to me, since I am attempting to take up less space in the world. This is depressing. I miss fried mushrooms and cheesy fries and things I am supposed to dip in marinara. But most of all, more than all of the other beautiful bar foods combined, I miss chicken wings.
Chicken wings, in all their fried and spicy glory, are TERRIBLE for a person who is watching her weight. There is a lot of surface area of skin (glorious, fried chicken skin), very little actual meat, and the sauce, which is usually laden with butter. Oh, butter. I miss butter, too. I miss it a lot. More than I care to discuss.

So eating out in bars is sort of ix-nayed for awhile. I cannot be trusted to make good choices in the face of a menu filled with glories like mozzarella sticks and chicken wings and bacon cheeseburgers. And that's sad. But life can't be all about self-denial. We have to find ways to be happy, right? And this meant, for me, re-creating some bar menu favorites at home.

Recently, on a Friday night, Mr. Meat and Potatoes and I found ourselves without plans. We were looking forward to a night at home with movies and a quiet dinner, but we were both a little wistful for the days when we'd get home from work on a Friday and just whisk ourselves off to Johnny's Tavern for pizza, beers, and fried things. So I decided to bring bar food home, and lighten it up a little.
I made some shrimp poppers, but I didn't fry them. I also had chips (the baked kind) and homemade salsa. And, I made buffalo chicken. No, it's not the same as a deep fried wing, but it satisfied my craving for wing sauce and was delicious in its own right. Also, way easier than messing with hot oil and a fryer. I ate mine as a lettuce wrap, but Mr. Meat and Potatoes, who is in need of adding pounds, not taking them off, put it on a bun and had three.
It's hard for me to even call this a "recipe", for it is so stinking simple. And yet, here I am, doing just that. For this, I used chicken tenders, but boneless chicken breasts would work fine too. I just like to keep the tenders around because they thaw quickly and make for all kinds of good dinners on the fly. Also, they're cheap.
Buffalo Chicken Wraps
8 chicken tenders or 4 boneless, skinless breasts
1 small (12 oz) bottle of Frank's Red Hot (in my personal opinion, this is the only brand you may use)
1 Tablespoon Light Butter
Salt and pepper
Butter lettuce and/or hamburger buns
Bleu cheese and carrots, for garnish

Lay your chicken in a casserole and salt and pepper both sides. Pour half the bottle of franks over it, and bake at 350 for twenty minutes (a little less if you are using tenders).
Meanwhile, pour the rest of the Frank's into a small saucepan, add the butter, and heat to melt and warm.
When the chicken is cooked, shred it. You can do this with two forks, but I find that tedious. If you have a KitchenAid mixer, just throw the chicken into the bowl and with the paddle, and turn it on medium speed until it's shredded. This is a miracle. It works perfectly.
The shredded chicken goes in a bowl and the remaining warm wing sauce is poured over. Voila. A bar in a bowl.
I ate mine on lettuce with a tiny sprinkling of bleu cheese and some chopped carrots for crunch.
No, it's not the same as a wing dunked in ranch dressing, but it sure did scratch an itch for me. I loved it, to be honest. It's a sacrifice I'm willing to make for wearing a cute swimsuit this summer.
Makes 8 wraps. Weight Watchers Points Plus Values per Wrap: 4