LJWorld.com weblogs The Flying Fork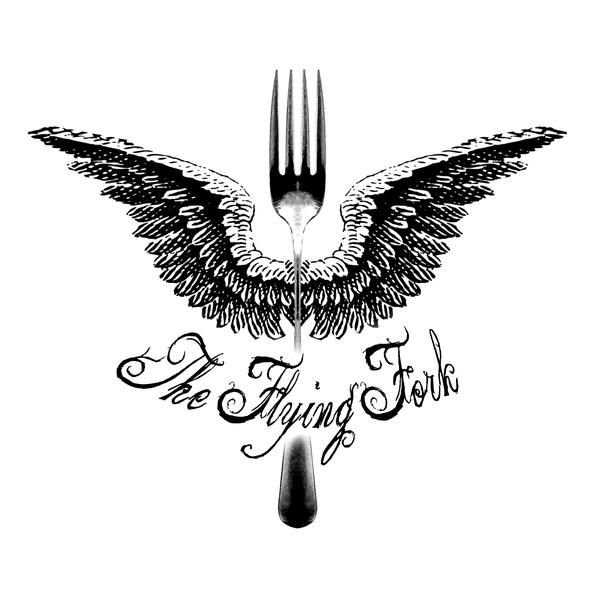 Egg Drop Soup and Lettuce Wraps: A dieter's dream
I've talked about lettuce wraps before, and how much I love them and how refreshing they are to my palette. But recently, I've taken them to a whole new level. Actually, I've taken my already strong fascination with Asian cuisine to a whole new level. You see, when you are trying to shed pounds, it is never a bad idea to turn to the flavors of the Orient.

Asian food is high in the flavor department but doesn't boast the butter, cheese and bread that most western cuisines worship. So, when I'm in need of a quick dinner that isn't going to blow my dieting day out of the water, I often turn to the stock of Asian flavors that always line the door of my refrigerator. And since rice is not something I want to eat a lot of, I'm often turning to the lettuce wrap.
Instead of piling my stir fry, my veggies, my meat or fish atop a bowl of rice to enjoy, I simply pile my veggies and protein into a large leaf of lettuce, wrap and eat. And I'll put almost anything in there. With lettuce wraps, "the rules are, there ain't no rules." (Name that movie.)
Recently, I had some leftover roast beef that I wanted to finish off, but I didn't want to eat it again with the potatoes and carrots like we had on Sunday night. I'd had enough starchy vegetables for awhile. I decided to make it into a lettuce wrap filling. So easy, so delicious. I took it for lunch for several days and I can't promise it actually ever made it to the noon hour before I gobbled it up.
I shredded about half a top round roast (maybe 2 lbs) and put it into a large skillet with a couple of tablesoons of water and mushroom bullion to warm and simmer. Then I pulled out my trusty Cuisinart, she who is held together with electrical tape but still chopping to beat the band, and chopped 1 and 1/2 cups of baby carrots, half a red onion, and some fresh ginger together. I transferred this to the skillet and added a few ingredients to create a "sauce" - but be careful to cook this down, you don't want it to run out of your lettuce wrap.
Roast Beef BBQ lettuce wrap 1.5 lbs leftover roast beef
1.5 cups carrot
1/2 red onion
2 tsp fresh ginger
2 tablespoons hoisin sauce
1 tsp sriracha (more if you like it hot, which I do)
1 tablespoon brown sugar
1 tsp sesame oil (brings out the best flavor in EVERYTHING)
1/4 cup soy sauce
1 garlic clove, minced

Butter lettuce (often called "living lettuce" in stores) for wrapping
Stir this all together and simmer over low heat until it's no longer watery or runny. I like to use butter lettuce for this, but romaine or even a big piece of iceberg will do the trick.
Yields: 12 lettuce wraps. WW Points Plus Value: 2 per wrap
Along with all my different Asian foods lately, I've been serving egg drop soup. Egg drop soup is 1 Weight Watchers Points Plus Value per cup. It's warm, delicious, and guilt-free, not to mention so easy to make.
1 Point Egg Drop Soup 1 box fat free chicken broth (4 Cups) - reserve 1/4 cup
2 tablespoons soy sauce
2 T cornstarch
1 tsp powdered ginger
1/2 tsp garlic powder
2 eggs
1 egg yolk
Salt and pepper to taste
Green onions (optional)

Over medium heat, heat all but 1/4 cup of fat free chicken broth to a slow boil. Add in the salt, pepper, ginger, soy sauce, and garlic.
To the reserved chicken broth, add the corn starch and mix together well. Set aside.
In a small bowl, crack two eggs and add one extra yolk, stir together with a fork.
Slowly add the eggs to the boiling water, stirring constantly with a fork. Finally, add in the corn starch mixture, stir and low boil for a minute or two before serving, to thicken.
Yields: 4 cups. WW Point Plus Values: 1 per cup
This is easy, it's made of inexpensive ingredients I almost always have sitting around my house, and it's fun to make at home. Plus, one point! Heaven in a bowl. I always chop a few green onions and add to the soup at the end, for color and texture, but that is totally optional. If I don't have them, I make the soup anyway.