LJWorld.com weblogs Shop Talk with Jenn and Julie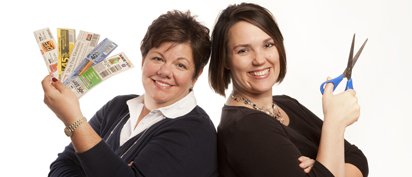 BOGO Holiday Drinks at Starbucks
Thursday thru Sunday (November 18 - 21) you can Buy One Get One Free Holiday Drinks at Starbucks between 2 -5 pm. No coupon needed!
I did call the downtown Starbucks and they are a "participating store". If you plan to stop in at one of the other locations in town, you may just want to give them a call first to make sure they are participating in the promotion.
Thanks for the tip, Bailey!