LJWorld.com weblogs Shop Talk with Jenn and Julie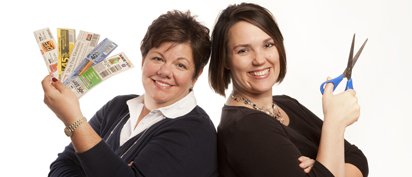 Another Chance to Win at The Great Holiday Rebate Contest
Don't forget to play week two of The Great Holiday Rebate contest on Sunday. See where Jenn and Julie's adventure takes them.
Enter to win a weekly drawing of a $50 Downtown Lawrence gift certificate. The grand prize will be $500 cash!
You'll need Sunday's paper to get the clues to win.