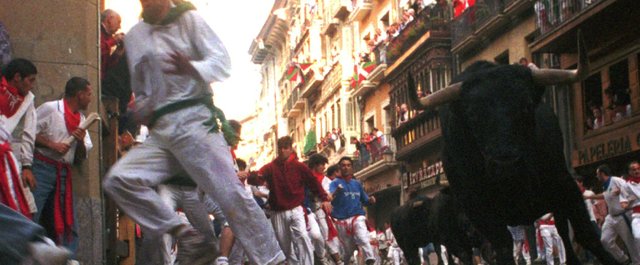 Bull Pen
As former Guns N' Roses guitarist Slash prepares to begin filming his new horror film about the cemetery in Stull, a few well-known names (and faces) are jumping on board.
The Hollywood Reporter writes that Anne Heche and Clancy Brown, a prolific character actor who played the merciless Captain Hadley in "The Shawshank Redemption," have joined the cast. That's in addition to Ethan Peck ("Gossip Girl," "The Sorcerer's Apprentice"), James Tupper ("Revenge," "Mr. Popper's Penguins") and Willa Holland ("Gossip Girl," "Legion").
Brown, who has appeared in dozens of films, will play an evil pastor in the film, which is about a family whose fabric is torn asunder by "a charismatic but emotionally conflicted man of the cloth."
The film is being filmed in Louisiana, but takes place in Stull, much to the chagrin of area residents who are tired of ne'er-do-wells trying to find a portal to Hell in the local cemetery.
Slash is no stranger to the silver screen. He's appeared in "Howard Stern's Private Parts," "Bruno," and his Wikipedia entry has an incredible and context-free description of his cameo in the Dirty Harry flick, "The Dead Pool." "In 1988, he appeared with his Guns N' Roses band mates in the Dirty Harry film The Dead Pool, in which his character attends a musician's funeral and shoots a harpoon."

Find more businesses on Marketplace
Arts & Entertainment · Bars · Theatres · Restaurants · Coffeehouses · Libraries · Antiques · Services