LJWorld.com weblogs Bull Pen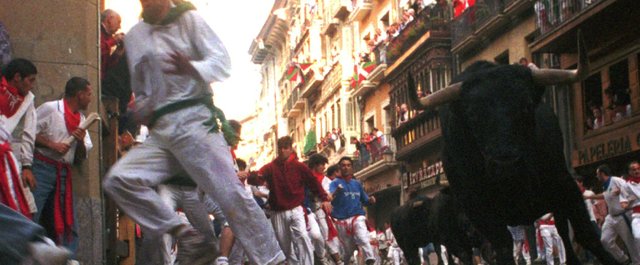 Can Netflix revive 'Jericho'?
Netflix is in talks to resurrect "Jericho," the CBS cult favorite about a post-apocalyptic Kansas town, TV Guide reports.
The show debuted in 2006, and followed the lives of residents of Jericho, a small town in the northwestern part of the state. After a series of nuclear bombs destroy major parts of the country - including Lawrence - the residents of Jericho must find their way in a world that includes predatory military contractors, the bullying neighboring town of New Bern and living conditions that hearken back to the days of prairie settlers. It was canceled after two seasons.
Repeats of Jericho remain popular on Netflix's on-demand service, even four years after the show's cancellation. Insiders say Netflix execs would love to emulate the revival of Fox's Arrested Development, which is expected to return on Netflix with new episodes in 2013, seven years after the show ended its run. Like Arrested fans, Jericho's are a passionate bunch: CBS renewed the post-apocalyptic show for a second season in 2007 after viewers bombarded the network with cases of peanuts.
TV Guide notes that past attempts to revive the series have failed, but getting the stars to agree to come on board amid other projects may take some time.