LJWorld.com weblogs Bull Pen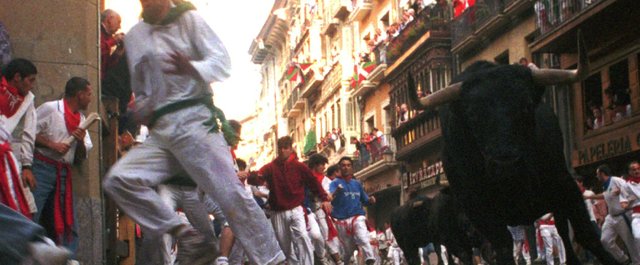 Historic Jayhawk Theatre in Topeka wins restoration grant
Fresh off a press release, the Jayhawk Theatre in Topeka, closed since 1976, has won a $54,240 Heritage Trust Fund grant to repair its roof. It's one of 24 projects across the state to win grant money from the Kansas Historic Sites Board of Review.
"We want to make the Jayhawk the crown jewel of downtown development," said Doug Jones, president of the theater's board.
When renovations are complete, the theater will seat 900 and will host live theater and music events.
The theater's website has a really cool video of the interior, which has fallen into disrepair over the years. If that soundtrack doesn't move you, you're made of stone.
These old, crumbling buildings are reminders of the classic architecture of bygone days. I'm no expert, but aesthetically, I prefer a beaux arts structure to the unimaginative, cookie-cutter buildings that are popular today.
Driving through Indiana en route to Ohio this weekend, I thought the same thing as I passed an abandoned building off I-90 in Gary, Ind.
There must be so many stories tied to this building (see more abandoned buildings in Gary here).
Similarly, skeletons of Detroit's past are haunting, as you can see in this stirring gallery.
When I covered news in Chicago, I spent a lot of time in the city's medical district, walking past the old Cook County Hospital (you may know it as the hospital from "The Fugitive.") It was once one of the busiest hospitals in the country, but it was replaced by the shiny Stroger Hospital some years ago. Today, vines creep up its canopy and plastic bags twist around the chain link fence keeping trespassers out.
There's hope for the old girl, though, as the county health department is moving into what will be a renovated Cook County Hospital sometime in the future.
For now, though, the fences haven't kept curious photographers out.