LJWorld.com weblogs Bull Pen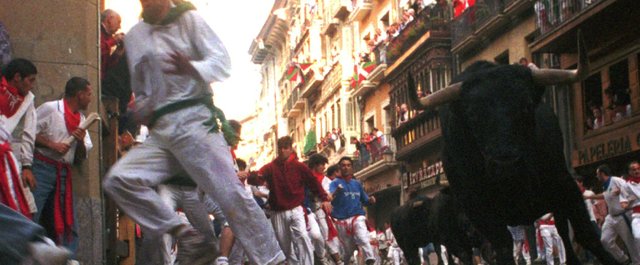 When parents discover Facebook
This video of a dad publicly shaming his daughter is making the rounds. After she unleashed a litany of complaints about her life - mainly about her chores - mixed in a with a few choice four-letter words, her dad took to YouTube to rebut her claims. Oh yeah, and then he shoots her laptop.
"You don't have that hard of a life," he says. "But you're about to."
So far, the video's been seen more than 1.4 million times.
Social parenting, I suppose.