Now that it's over, how do you feel about Monday's big eclipse — or lack thereof?
Asked at Sunflower Elementary School, 2521 Inverness Drive on August 21, 2017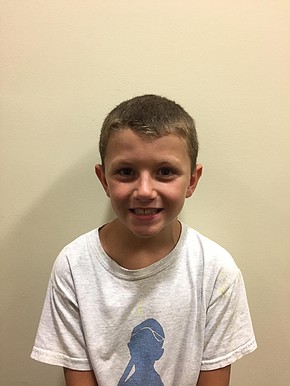 "Really sad and mad at the same time… We wanted to see this, and we just didn't."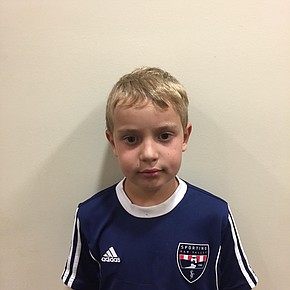 "I'm kind of sad because I've never seen one before and I thought I'd never get to see one until I'm older. "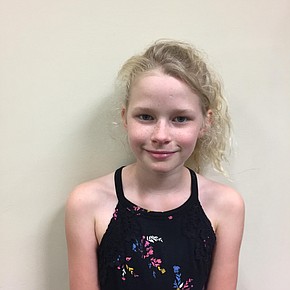 "I think it was kind of lame that the eclipse did not show up for us. I think Mother Nature didn't want us to see it, but it's nice that people saw it outside of Lawrence. "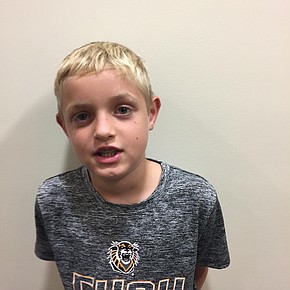 "Sad… (Reports) said we were gonna get 97 percent — like almost a total eclipse — and nothing happened. "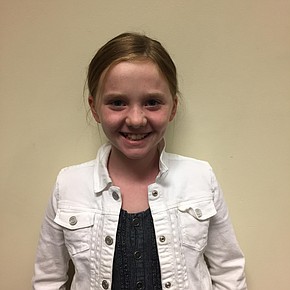 "I kind of wish we would've seen it, but in our class we streamed it live, so we got to see that, at least."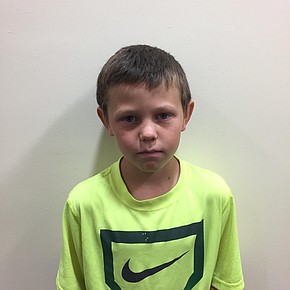 "Sad, because we didn't get to see it at all. "
loading...
Blog: Longtime downtown restaurant expands by opening a food truck

March 22, 2018 · 1 comment

Trial opens in Kansas bomb plot targeting Somalis; prosecutor says men wanted to kill Muslims

March 22, 2018 · 2 comments

Letter to the editor: More guns needed

March 16, 2018 · 114 comments

Judge harshly criticizes Kobach during contempt hearing

March 20, 2018 · 23 comments

Faith-based adoption agencies in Kansas don't want to be bound by anti-discrimination laws and policies

March 20, 2018 · 17 comments

Editorial: Family belongs together

March 22, 2018 · 6 comments

Advocacy group forms to support county referendum on jail expansion, behavioral health initiatives

March 22, 2018 · 1 comment

$2 billion estimate for Kansas public schools shocks lawmakers; consultants' accuracy questioned

March 16, 2018 · 48 comments

Lawrence father Syed Jamal freed from jail as immigration case continues

March 20, 2018 · 15 comments

Local high school students tell city leaders more students are 'vaping,' ask city to raise tobacco age to 21

March 21, 2018 · 2 comments