How much water do you drink every day?
Asked at Dillons on Massachusetts Street on March 18, 2014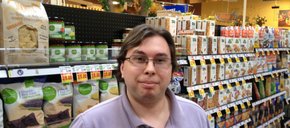 "Two glasses, maybe."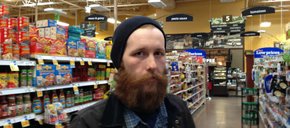 "Usually somewhere like a half-gallon or more. Like 65 to 120 ounces."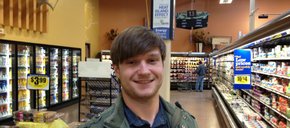 "I usually try to drink a gallon of water a day."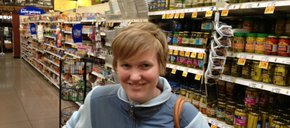 "I drink close to 100 ounces."
loading...
Blog: 4 arrested on suspicion of vandalizing downtown buildings with anti-Trump graffiti

May 24, 2017 · 46 comments

Letter to the editor: No defense increase

May 24, 2017 · 29 comments

Insurer pulls out of Kansas, Missouri health care exchanges

May 24, 2017 · 19 comments

Letter to the editor: Let's be honest

May 22, 2017 · 46 comments

House passes bill mandating 12-point type on abortion information

May 25, 2017 · 3 comments

Longtime Lawrence resident files for City Commission election, wants to see millennials get active

May 25, 2017 · 6 comments

Kobach to announce plans on governor's race within 2 months

May 22, 2017 · 34 comments

Suspect in Long John Silver's robbery arrested

May 25, 2017 · 2 comments

Opinion: Intellectual dishonesty now rules

May 25, 2017 · 6 comments

KU Medical Center leader Douglas Girod named 18th chancellor of KU

May 25, 2017 · 4 comments