Should grocery and convenience stores be allowed to sell liquor?
Asked at Massachusetts Street on February 25, 2014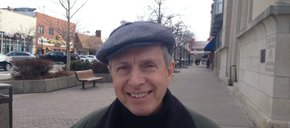 "I guess so. In some ways it could be bad, big stores could drive out liquor stores. I like the way things are now, to tell you the truth."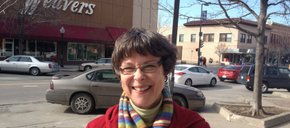 "I do think they should be able to."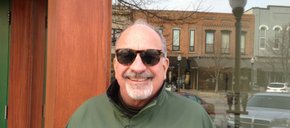 "I think it's inevitable that will happen, but it's going to have the Walmart effect — put people out of business. So I wouldn't be in favor of it."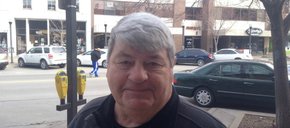 "Yes."
loading...
Blog: 4 arrested on suspicion of vandalizing downtown buildings with anti-Trump graffiti

May 24, 2017 · 12 comments

Drawing Attention: Kris Kobach doesn't want you to know what he's doing

May 24, 2017 · 4 comments

Letter to the editor: No defense increase

May 24, 2017 · 11 comments

Letter to the editor: Let's be honest

May 22, 2017 · 42 comments

Kansas law doesn't address children's access to firearms

May 24, 2017 · 2 comments

Opinion: Midterms the 'impeachment election'?

May 24, 2017 · 8 comments

Kobach to announce plans on governor's race within 2 months

May 22, 2017 · 34 comments

Tom Keegan: Look for some changes now that Bill Self has been elected president

May 23, 2017 · 3 comments

Letter to the editor: Call your senators

May 24, 2017 · 6 comments

Judge OKs Tonganoxie superintendent's limited return to campus during court proceedings

May 24, 2017 · 1 comment