What is your favorite style of pizza?
Asked at Massachusetts Street on October 14, 2013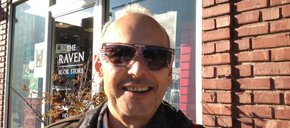 "I get a veggie and I throw some tuna fish on it. That's the secret."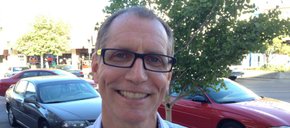 "More of a thin-crust, whole-wheat, lots of veggies. Then on the other half, lots of chicken, cheese, barbecue sauce."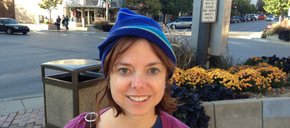 "I like thin-crust. Anything less fatty."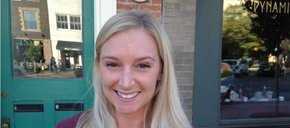 "Deep-dish."
loading...
Friends & Neighbors: Free State High School had 10 National Merit Commended Scholars for 2018. Appro

June 23, 2018 · 2 comments

Blog: Another specialty retail store set to close in downtown, and another owner laments changes on Mass. Street

June 12, 2018 · 47 comments

Blog: A look at Lawrence's high gas prices and an update on plans for a Casey's store

June 22, 2018 · 7 comments

Blog: Mexican restaurant to close, but comfort food spot to take its place

June 19, 2018 · 9 comments

Blog: Police say man in widely shared video outside grocery store had committed multiple offenses, had warrants

June 8, 2018 · 18 comments

Blog: The 'average' Lawrence home is now selling for $35,000 more than it did just a year ago, according to new report

June 8, 2018 · 11 comments

Blog: South Iowa Street store that represents last vestiges of iconic Lawrence retailer set to close

May 30, 2018 · 11 comments

Blog: Police arrest man they say mooned officers at traffic stop

June 15, 2018 · 4 comments

Blog: Pizza robbers get away after stealing pie from delivery driver at North Lawrence park

June 6, 2018 · 7 comments

Blog: Downtown business steps up to organize new July 4 celebration, with promise of larger fireworks show

June 13, 2018 · 3 comments