Do you prefer Star Wars or Star Trek?
Asked at Massachusetts Street on October 5, 2013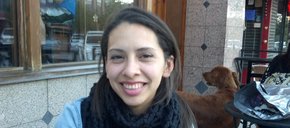 "Star Wars, the story line is just way more interesting."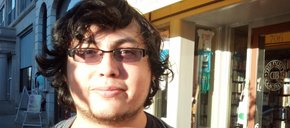 "Star Wars. Probably because of all the Jedi Force abilities — more mind than high tech weapons."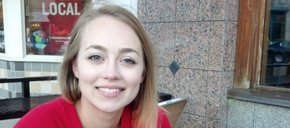 "Star Wars all the way."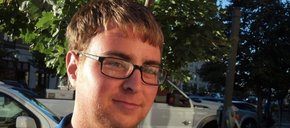 "Star Trek. That's what my dad watched when I was growing up."
Related story
loading...
Blog: A look at Lawrence's high gas prices and an update on plans for a Casey's store

June 22, 2018 · 5 comments

Letter to the editor: Separating families

June 22, 2018 · 20 comments

After wrongly insisting administration had no choice, Trump signs order ending child-parent separation

June 20, 2018 · 35 comments

Letter to the editor: Suicide and guns

June 22, 2018 · 13 comments

Letter to the editor: How can we?

June 22, 2018 · 14 comments

Kansas congressman Marshall to visit tent shelters for young immigrants

June 22, 2018 · 6 comments

Opinion: But her emails? You're dang right her emails

June 20, 2018 · 21 comments

Kobach sought pardon for VP of corporate donor accused of putting gun to cab driver's head

June 20, 2018 · 23 comments

Editorial: Kobach merits severe rebuke

June 20, 2018 · 2 comments