Should Douglas County spend the money to secure the historic courthouse or allow concealed weapons inside?
Asked at Massachusetts Street on November 20, 2013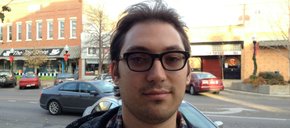 "I think they should [pay] for X-ray scanners. They're important for keeping people secure."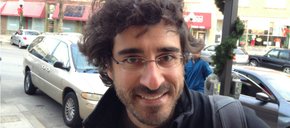 "Maybe the solution is we should trust people to not bring guns with them."
"I think if concealed carry is going to be a law it should carry over into a government building."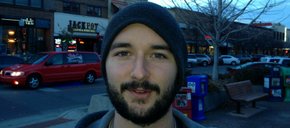 "Metal detectors. Safety first."
loading...
Blog: 4 arrested on suspicion of vandalizing downtown buildings with anti-Trump graffiti

May 24, 2017 · 30 comments

Letter to the editor: No defense increase

May 24, 2017 · 17 comments

Letter to the editor: Let's be honest

May 22, 2017 · 44 comments

Insurer pulls out of Kansas, Missouri health care exchanges

May 24, 2017 · 9 comments

Kobach to announce plans on governor's race within 2 months

May 22, 2017 · 34 comments

Drawing Attention: Kris Kobach doesn't want you to know what he's doing

May 24, 2017 · 6 comments

Opinion: Midterms the 'impeachment election'?

May 24, 2017 · 8 comments

Flynn takes 5th Amendment in Russia probe, cites 'public frenzy'

May 22, 2017 · 20 comments

Editorial: Haskell needs a champion

May 23, 2017 · 12 comments

Editorial: Amyx served with distinction

May 24, 2017 · 3 comments