How important is it for students to learn cursive writing?
Asked at Massachusetts Street on November 15, 2013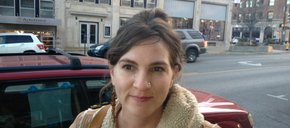 "Not very important, but if they don't know it, they can't read it, and that would be problematic."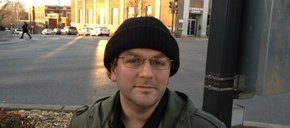 "It is moderately important. There are cases where you might not have access to computers and if your handwriting is illegible you would be at a disadvantage."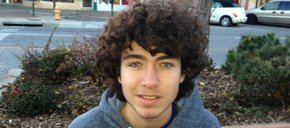 "I don't think it's that important, unless you're pursuing a career that involves writing."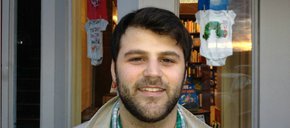 "Pretty much not at all. It seems like it's a lost art. It looks pretty, though."
loading...
Lawrence's 2018 Women's March

1 comment

Federal government shuts down; Dems, GOP blame each other

January 19, 2018 · 7 comments

Blog: Empty storefronts become a bit more prominent in Lawrence, new report shows; vacancy rate hits recent high

January 19, 2018 · 15 comments

Opinion: Is President Trump's doctor feeling all right?

January 20, 2018 · 14 comments

Opinion: Journalism holds power accountable

January 18, 2018 · 28 comments

2018 Women's March looks to bring resistance to downtown Lawrence sidewalks

January 17, 2018 · 26 comments

Dozens of unsafe trees to be cut down in North Lawrence

January 19, 2018 · 2 comments

Kansas utilities say they'll pass on tax-cut savings to customers

January 18, 2018 · 17 comments

South Middle School teacher accused of racist remarks last year says district led 'witch hunt' against him

January 19, 2018 · 6 comments

Letter to the editor: Tax truths

January 10, 2018 · 73 comments