Have you ever had a memorable summer job?
Asked at Massachusetts Street on May 19, 2013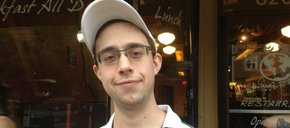 "I had an internship for Cricket Wireless and was responsible for writing the field manual they use for natural disaster situations."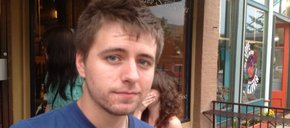 "Every summer since seventh grade, I have worked at an art gallery in Kansas City. It was awesome."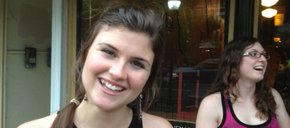 "One summer I taught swimming at a camp in Connecticut for obscenely rich children. I learned that great wealth equates to insubordination."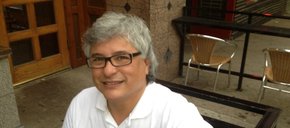 "Yes. I worked in a pizza parlour, delivered newspapers and even worked for a company that made candles."
Related story
loading...
Blog: Three things to watch for in Tuesday's Supreme Court hearing on school finance

July 17, 2017 · 1 comment

State employee pay raises spark confusion, resentment

July 24, 2017 · 2 comments

Editorial: An utter waste of time, money

July 23, 2017 · 23 comments

Advance voter turnout 'extremely low' so far for local primary elections

July 24, 2017 · 6 comments

Lawrence City Commission candidate profile: Matthew Herbert

July 24, 2017 · 7 comments

Kansas Sen. Roberts pushing to move GOP health plan forward

July 22, 2017 · 23 comments

Judge clears way for Trump commission to collect voter data; Kobach declares victory

July 24, 2017 · 2 comments

Contest winner disqualified over pro-Trump Instagram post

July 23, 2017 · 10 comments

Kobach won't acknowledge that Hillary Clinton won the popular vote

July 20, 2017 · 58 comments

Opinion: GOP tackles nonexistent problem

July 23, 2017 · 9 comments