Have you or anyone you know ever been involved in a property dispute?
Asked at Massachusetts Street on May 16, 2013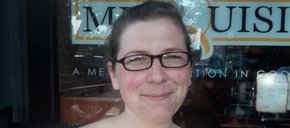 "Yeah, over an easement in Washington."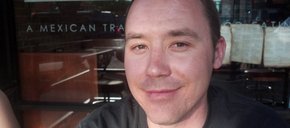 "No, I keep it simple."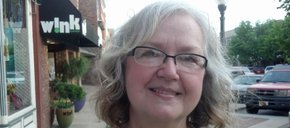 "My cousins are in one now. They had to get a no-trespassing protection on the other person."
"My father-in-law was. They had used trees as markers, and some trees were gone."
Related story
loading...
Blog: Crediting Trump tax cuts, Lawrence businessman gives bonuses to employees and takes his story national

January 12, 2018 · 40 comments

Douglas County commissioners ready to ask voters to approve jail expansion, behavioral health initiatives

January 16, 2018 · 3 comments

Letter to the editor: Tax truths

January 10, 2018 · 61 comments

Trump creates path for Kansas, other states to require Medicaid recipients to have a job

January 11, 2018 · 34 comments

Lawrence motel partially collapses during firefighters' hourslong battle with flames, smoke

January 15, 2018 · 11 comments

Universities suffer as international student enrollment declines; KU in better position than most, chancellor says

January 15, 2018 · 4 comments

MLK March Across Campus 2018

1 comment

Blog: Many residents want to vote separately on jail, mental health projects; there's a way, but county unlikely to go there

January 16, 2018 · 1 comment

Illinois delays sending voter data to multi-state database run by Kansas

January 16, 2018 · 1 comment

Kansas lawmakers preparing for fully autonomous vehicles — and all the issues that come with them

January 16, 2018 · 1 comment