What is the most money you would pay for a scalped ticket?
Asked at Hy-Vee, 3504 Clinton Parkway on March 19, 2013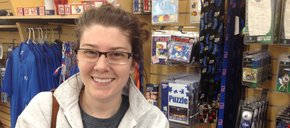 "I might pay like $50, but I'd rather just watch it with my friends at a local watering hole and spend the money on nachos."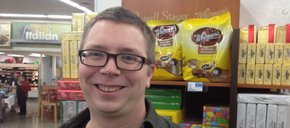 ""I'd probably just watch it at home.""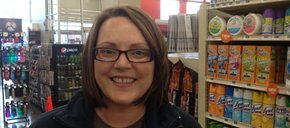 "Probably about $150."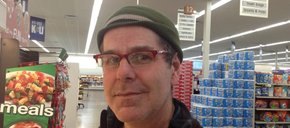 "I have never bought a scalped ticket. I've talked about it. Maybe I'd pay about $150. "
Related story
loading...
Blog: Plan falls through for local group to purchase former Journal-World printing plant, develop downtown conference center

May 25, 2018 · 10 comments

Letter to the editor: Justice reforms

May 27, 2018 · 2 comments

Editorial: NFL anthem rule is unpatriotic

May 27, 2018 · 2 comments

Proposition 1 foes will urge county to move forward with behavioral health campus, hire consultant to review criminal justice system

May 23, 2018 · 18 comments

Judge orders prison for drug-addled driver who hit, killed man by East Lawrence Rec Center

May 25, 2018 · 11 comments

Letter to the editor: Culture of violence

May 27, 2018 · 1 comment

Tour of Lawrence's downtown cycle race in jeopardy after businesses object to street closures

May 25, 2018 · 10 comments

Trump cancels summit, citing 'open hostility' by North Korea

May 24, 2018 · 38 comments

Number of traffic violations cited by Lawrence police has plummeted in last decade; city manager questions strategy

May 27, 2018 · 1 comment

Opinion: North Korea needs to know 'Libya model' is on the table

May 26, 2018 · 9 comments