The city is having a hearing about a plan to ensure every rental unit in the city is licensed and inspected periodically. Do you think the city should periodically inspect rental units?
Asked at Checkers Foods, 2300 Louisiana St. on March 5, 2013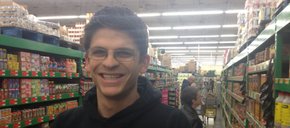 "I think it makes sense to have some regular inspection for rentals to stay licensed. "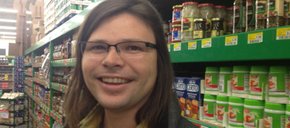 "Everybody has a right to safe and affordable housing. Whether this policy does that, I do not know."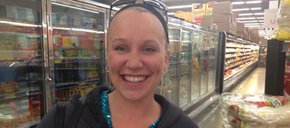 "The whole idea is for the individual to be protected. If you sell a home it must be inspected, but I think it (the rental) should be inspected in between leases. "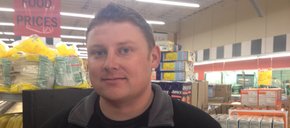 "As long as the apartment isn't inhabited, inspect the (heck) out of it, but I don't like people I don't know going around my apartment."
loading...
Pooch Plunge 2017

6 comments

Police investigating shooting death of 1-year-old girl in northern Lawrence as 'accidental'

September 22, 2017 · 16 comments

Kansans who install solar panels may soon pay higher electric bills

September 22, 2017 · 6 comments

Letter to the editor: Not fit to lead

September 22, 2017 · 12 comments

Kansas Board of Regents members list conflicts of interest

September 22, 2017 · 1 comment

Blog: IT company buying west Lawrence building to expand; plans filed for new indoor baseball facility; Cottonwood to honor businesses

September 21, 2017 · 6 comments

Discriminatory text messages spur student sit-in over LGBT rights at Lawrence High

September 18, 2017 · 92 comments

Letter to the editor: Health care for all

September 17, 2017 · 22 comments

Students who violated LHS policies in derogatory messages will be 'held accountable' — how, exactly, remains unclear

September 20, 2017 · 25 comments

LHS transgender students face backlash after protest, say 'this isn't the end' for their advocacy

September 19, 2017 · 50 comments