What is the most unusual hamburger you've ever eaten?
Asked at Massachusetts Street on July 25, 2013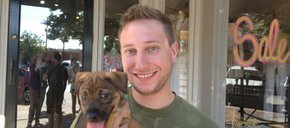 "I'm very stringent about what I eat, so I don't allow myself to eat unusual hamburgers."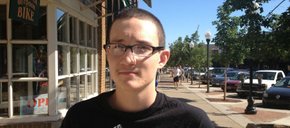 "Probably a vegan hamburger. It was terrible."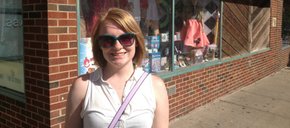 "The Aphrodite burger from the Mad Greek."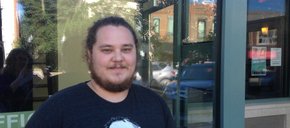 "A black bean quinoa burger."
Related story
loading...
Blog: Discount tool retailer has plans for local store; signs of new life at former Hobby Lobby site; a Missouri billionaire stakes a Lawrence claim

March 23, 2018 · 13 comments

Letter to the editor: More guns needed

March 16, 2018 · 115 comments

Judge harshly criticizes Kobach during contempt hearing

March 20, 2018 · 34 comments

Poll: Support soars for stricter gun control laws; most favor nationwide ban on AR-15-style rifles

March 23, 2018 · 13 comments

What you should know before Saturday's March for Our Lives; protests planned in Lawrence, Topeka

March 22, 2018 · 14 comments

Affordable housing project seeks to add small homes to existing neighborhoods; that won't be easy

March 19, 2018 · 14 comments

$2 billion estimate for Kansas public schools shocks lawmakers; consultants' accuracy questioned

March 16, 2018 · 52 comments

Faith-based adoption agencies in Kansas don't want to be bound by anti-discrimination laws and policies

March 20, 2018 · 20 comments

'Guns are not worth more than children's lives': One month after Florida massacre, students in Lawrence join national walkout

March 14, 2018 · 64 comments

Editorial: Adoption bill a terrible idea

March 23, 2018 · 4 comments