Do you have a favorite memory of the Baker Wetlands boardwalk?
Asked at Massachusetts Street on July 23, 2013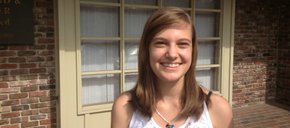 "I went there for a field trip in eighth grade and we tested the water."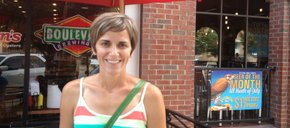 "I've gone with my students. I teach second grade. It's always fun to go out there."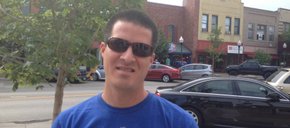 "I used to be a Haskell student. I went out there for the day with my biology class. It's a good place for photos and to see nature."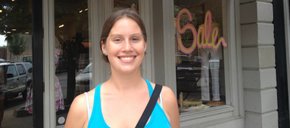 "I always went with my dad to Monarch Watch. But my favorite memory is going out on the boardwalk on summer nights."
Related story
loading...
Blog: 4 arrested on suspicion of vandalizing downtown buildings with anti-Trump graffiti

May 24, 2017 · 31 comments

Letter to the editor: No defense increase

May 24, 2017 · 17 comments

Letter to the editor: Let's be honest

May 22, 2017 · 44 comments

Insurer pulls out of Kansas, Missouri health care exchanges

May 24, 2017 · 10 comments

Kobach to announce plans on governor's race within 2 months

May 22, 2017 · 34 comments

Drawing Attention: Kris Kobach doesn't want you to know what he's doing

May 24, 2017 · 6 comments

Opinion: Midterms the 'impeachment election'?

May 24, 2017 · 8 comments

Flynn takes 5th Amendment in Russia probe, cites 'public frenzy'

May 22, 2017 · 20 comments

Editorial: Haskell needs a champion

May 23, 2017 · 12 comments

Letter to the editor: Call your senators

May 24, 2017 · 6 comments