Are you in favor of non-military uses of unmanned drones?
Asked at Massachusetts Street on July 20, 2013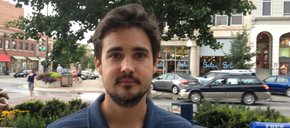 "I think there are good uses. I don't thin fear of surveillance should inhibit expanding uses of technology. There is nothing to be afraid of."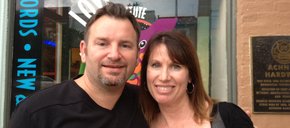 "I'm OK with is, as long as it's regulated."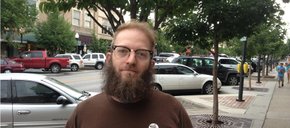 "No. I'm not in favor of any use of unmanned drones."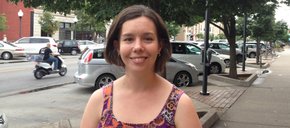 "I don't know."
Related story
loading...
Blog: Kansas officials react to Charlottesville violence and Trump's comments

August 16, 2017 · 7 comments

Combative Trump insists anew: Blame both sides for violence

August 15, 2017 · 69 comments

After 22 water main breaks, city finds 13 miles of pipeline were improperly installed

August 14, 2017 · 16 comments

Ex-Lawrence mayor gets 10 months for embezzling from charity; must pay $81,000 in restitution

August 15, 2017 · 11 comments

White nationalist rally, violence rock Virginia city; 1 dead

August 12, 2017 · 54 comments

Lawrence City Commission accepts incentives application for downtown grocery and apartments

August 16, 2017 · 14 comments

Paul Davis launches bid for 2nd District congressional seat in Kansas

August 15, 2017 · 7 comments

Cleanup at former Farmland fertilizer plant may cost city millions more than expected

August 16, 2017 · 2 comments

Lawrence police plan weeks-long DUI crackdown

August 16, 2017 · 4 comments

Parents suing Leavenworth County in effort to learn about disappearance of their son 29 years ago

August 14, 2017 · 13 comments