Does the Kansas University men's basketball team deserve to be ranked No. 1?
Asked at Massachusetts Street on January 28, 2013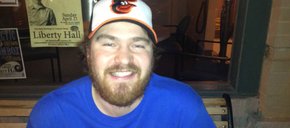 "Heck yeah. They are in the Coaches Poll, and if everything else is in a vacuum, they beat Ohio State when Michigan didn't."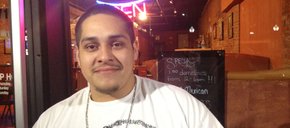 "I think they are too hyped-up for their potential."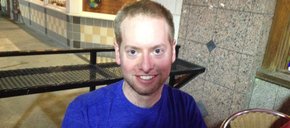 "I don't want them to be 1, but with McLemore and the magic power, they deserve No. 1."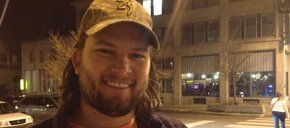 "I think they deserve a look at No. 1. I did go to the Baylor-KU game, and they beat them by, like, 20 points, and Baylor is second place in the Big 12."
loading...
Blog: Lawrence residents on track to be hit with largest property tax increase in recent memory

June 27, 2017 · 24 comments

Internet and cable outages reported as WOW services convert to new company

June 27, 2017 · 58 comments

Letter to editor: Shame on secrecy

June 27, 2017 · 31 comments

Campus carry about to begin: What you need to know about guns at KU

June 26, 2017 · 28 comments

Candidate meet-and-greet for Lawrence City Commission and school board scheduled for Friday

June 28, 2017 · 4 comments

Blog: Lawrence-based bank to be sold as part of approximately $140 million deal; Bank Midwest to begin operating in city

June 28, 2017 · 4 comments

Sen. Pat Roberts still defends GOP health plan; health care advocates say it's terrible for Kansas

June 28, 2017 · 6 comments

Editorial: Streets first

June 27, 2017 · 6 comments

Lawrence Democrat John Wilson to resign Kansas House seat

June 26, 2017 · 15 comments

Republican Handel wins Georgia House seat in key contest

June 20, 2017 · 42 comments