What is the biggest issue facing Kansas in 2013?
Asked at Massachusetts Street on January 15, 2013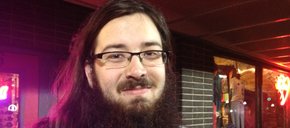 " I'd say for me it's education. I know in past years there hasn't been an emphasis on education funding. "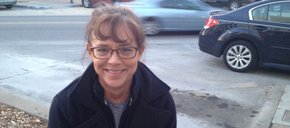 " The economy is the biggest issue, just because of our debt."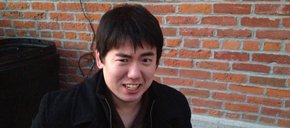 "The governor. He's full of hate. Back in Korea I'd read about the things he does and think the first thing he does is wake up and think how terrible he can be."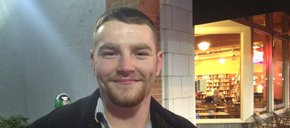 "I'd definitely say the economy."
Related story
loading...
Blog: Empty storefronts become a bit more prominent in Lawrence, new report shows; vacancy rate hits recent high

January 19, 2018 · 11 comments

Opinion: Journalism holds power accountable

January 18, 2018 · 24 comments

Kansas utilities say they'll pass on tax-cut savings to customers

January 18, 2018 · 15 comments

Letter to the editor: Tax truths

January 10, 2018 · 72 comments

Editorial: An example of leadership

January 19, 2018 · 1 comment

2018 Women's March looks to bring resistance to downtown Lawrence sidewalks

January 17, 2018 · 23 comments

Blog: Kansas lawmakers to start pushing transparency initiatives

January 19, 2018 · 2 comments

Opinion: Overlooking why we lost trust in government

January 18, 2018 · 9 comments

Kansas unemployment rate drops to lowest point in nearly 18 years

January 19, 2018 · 2 comments

Lawrence Memorial Hospital's proposed west Lawrence project grows to $93M; work could begin this spring

January 17, 2018 · 10 comments