Have you been affected by the drought?
Asked at Checkers Foods, 2300 Louisiana St. on January 10, 2013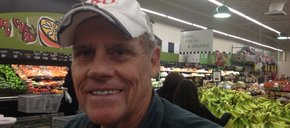 "Yes, I'm having to water cattle by the hydrant. I have a couple of ponds and one's dry and I don't want them to drink out of the other because the water doesn't look good."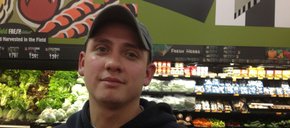 " No, I haven't really. I'm more of a military person, so I don't spend much time anywhere."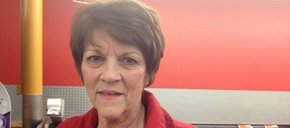 " Absolutely. I'm a farmer. My son's farm has been affected greatly and my income has been affected because it comes from shares."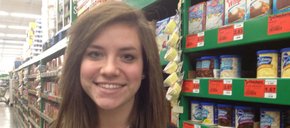 " I don't think I have personally, no."
loading...
Blog: Lawrence residents on track to be hit with largest property tax increase in recent memory

June 27, 2017 · 2 comments

Letter to editor: Shame on secrecy

June 27, 2017 · 12 comments

U.S. Supreme Court partially reinstates Trump travel ban, will hear arguments in the fall

June 26, 2017 · 8 comments

Facing defections, Senate GOP leaders delay health care vote

June 27, 2017 · 3 comments

Editorial: Streets first

June 27, 2017 · 3 comments

Budget office: Senate GOP health care bill adds 22 million uninsured by 2026

June 26, 2017 · 13 comments

Campus carry about to begin: What you need to know about guns at KU

June 26, 2017 · 19 comments

Eudora man charged with first-degree murder after shooting victim dies; bond set at $1 million

June 26, 2017 · 3 comments

Letter to the editor: Witch hunts

June 21, 2017 · 19 comments

Opinion: Inaction on N. Korea inexcusable

June 27, 2017 · 3 comments