Should health care workers be required to get flu vaccines?
Asked at Massachusetts Street on January 8, 2013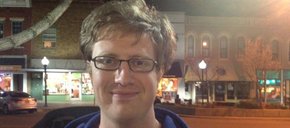 " I think they should. It seems like it should be a job requirement to do what you can to prevent the spread of disease. I can't work at a construction site and take my hard hat off."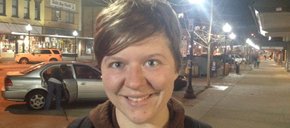 " No, I don't think they should be required. It's their own personal decision. "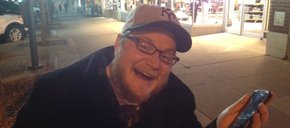 " Of course. I'm a tattoo artist and have to wear safety glasses. Why not."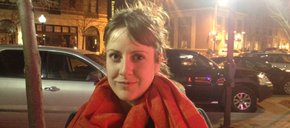 " No, they should be able to choose."
loading...
Blog: Plans filed for student apartment complex with more than 700 bedrooms near south Iowa Street

December 14, 2017 · 13 comments

Editorial: The 'fake news' problem

December 14, 2017 · 22 comments

State Sen. Marci Francisco officially enters 2018 secretary of state race, wants to restore 'integrity' to office

December 15, 2017 · 3 comments

Editorial: Net neutrality repeal unwise

December 15, 2017 · 4 comments

Alabama Senate race: Democrat Jones wins in stunning upset

December 12, 2017 · 52 comments

Letter to the editor: Tax-break skeptics

December 15, 2017 · 3 comments

Female candidate quits Kansas congressional race over 2005 harassment lawsuit

December 15, 2017 · 8 comments

FCC votes along party lines to repeal 'net neutrality'

December 14, 2017 · 22 comments

Midco gives Lawrence Public Library $90,000 for new computers

December 14, 2017 · 9 comments

Letter to the editor: Strategy for Trump

December 8, 2017 · 52 comments