Do you think Elijah Johnson has broken out of his slump?
Asked at Dillons, 3000 W. Sixth St. on February 27, 2013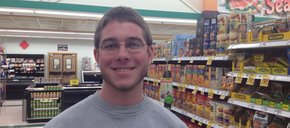 " I'd have to say so after the last game. They've moved Naadir (Tharpe) to point and have let Elijah (Johnson) be more of a scorer."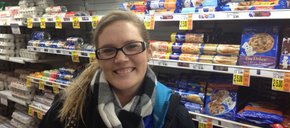 "Last night he looked pretty good but he still has to prove himself in another game."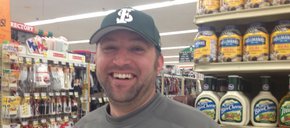 "I don't think he has. It was just responding to a call from Bill Self challenging him."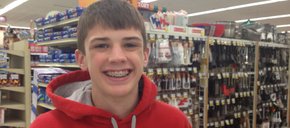 "Yes. He had a big game."
loading...
Blog: A look at campaign donations received by Lawrence City Commission candidates

July 27, 2017 · 3 comments

South Lawrence Trafficway wins regional transportation award

July 26, 2017 · 1 comment

Trump bars transgender individuals from U.S. armed forces

July 26, 2017 · 63 comments

Trump to nominate Gov. Brownback to serve as ambassador

July 26, 2017 · 27 comments

Zenger: Memorial Stadium renovation project is KU's 'all-encompassing campaign'

July 26, 2017 · 4 comments

Opinion: Congress is a slovenly institution

July 27, 2017 · 4 comments

Senate's attempt to repeal 'Obamacare' outright fails

July 26, 2017 · 10 comments

Opinion: Why is Trump friendly with Putin?

July 25, 2017 · 31 comments

Kobach won't acknowledge that Hillary Clinton won the popular vote

July 20, 2017 · 62 comments

Douglas County Commission to forward report on future jail population to architects

July 26, 2017 · 4 comments