What would you do to help improve the Kansas University men's basketball team?
Asked at Massachusetts St. on February 7, 2013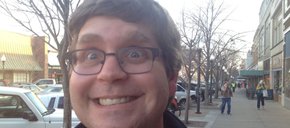 "What I would do is everybody stop ragging on Elijah and let the kid play. Bill Self throwing him under the bus hasn't helped."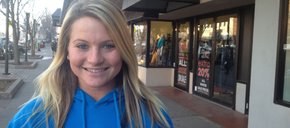 " More hustle, more passion and definitely sinking more shots."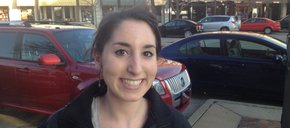 "More practice."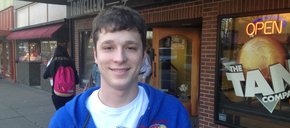 "I would start Naadir Tharpe and Andrew White III over Elijah Johnson and keep getting it into Withey. He's clutch."
loading...
Blog: Old church with new name to build multimillion dollar project in southwest Lawrence

March 29, 2017 · 12 comments

Climate survey reveals significant morale problems among KU faculty, staff

March 29, 2017 · 3 comments

Letter to the editor: 'False facts'

March 27, 2017 · 21 comments

Opinion: Trump is his own worst enemy

March 29, 2017 · 4 comments

Attorney General: Sanctuary cities are risking federal money

March 28, 2017 · 11 comments

Drawing Attention: Medicaid expansion and likely Brownback veto

March 28, 2017 · 5 comments

Congress sends bill to Trump reducing regulations on the sale of your browsing habits

March 29, 2017 · 3 comments

Douglas County Commission denies corrections officer's claims of sex discrimination and retaliation

March 29, 2017 · 1 comment

No repeal for 'Obamacare' — a humiliating defeat for Trump

March 24, 2017 · 39 comments

All of Kansas' state university faculty bodies now formally oppose campus carry

March 28, 2017 · 2 comments