What team do you want to win this year's Super Bowl?
Asked at Massachusetts Street on February 2, 2013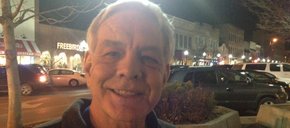 "Baltimore. I'd like to see them win one."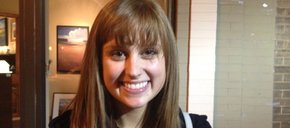 "The Ravens, because I like the movie 'The Blind Side.'"
"The 49ers, because my good friend roots for them. "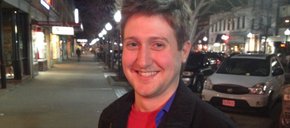 " The 49ers so it's not Ray Lewis. We are all tired of hearing about him."
loading...
Blog: 4 arrested on suspicion of vandalizing downtown buildings with anti-Trump graffiti

May 24, 2017 · 50 comments

Letter to the editor: Hypocrisy display

May 26, 2017 · 26 comments

Insurer pulls out of Kansas, Missouri health care exchanges

May 24, 2017 · 23 comments

New Kansas House member chosen for Derby/Mulvane area

May 27, 2017 · 1 comment

Letter to the editor: No defense increase

May 24, 2017 · 31 comments

Coroner: Drowning of 18-year-old at Douglas State Fishing Lake was accidental

May 26, 2017 · 3 comments

Opinion: Midterms the 'impeachment election'?

May 24, 2017 · 9 comments

Letter to the editor: Let's be honest

May 22, 2017 · 47 comments

Longtime Lawrence resident files for City Commission election, wants to see millennials active in politics

May 25, 2017 · 12 comments

Kobach to announce plans on governor's race within 2 months

May 22, 2017 · 34 comments