Do you think a downtown ice rink during winter would be popular in Lawrence?
Asked at Massachusetts Street on December 19, 2013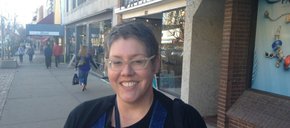 "I think it would probably be quite popular. Lots of interest in keeping downtown vital."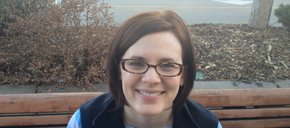 "Yeah, I think that would be a blast."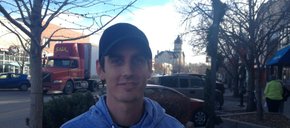 "Yes because the demographic we have student-wise, it would be a good outlet for them."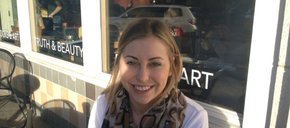 "I think it would be really popular. I know a lot of people who go to Kansas City (to ice skate)."
loading...
USS LST 470, on which Ellsworth "Toby" Westgate suffered his injury, is pictured in this photo.

February 10, 2018 · 14 comments

Hundreds of Free State students stage walkout in protest of school shootings

February 21, 2018 · 121 comments

Opinion: When truth is regarded as 'fake'

February 25, 2018 · 9 comments

Editorial: NRA in schools is a bad idea

February 25, 2018 · 19 comments

Colyer, Kobach jockey to become new face of Kansas GOP

February 25, 2018 · 2 comments

DA: More public video cameras would help solve, prosecute crime in downtown Lawrence

February 25, 2018 · 12 comments

Editorial: Time to pass gun control

February 16, 2018 · 149 comments

Roberts, Jenkins predict congressional action on guns in wake of mass shooting at Florida high school

February 22, 2018 · 44 comments

Seniors struggling to apply for Medicaid in Kansas

February 24, 2018 · 8 comments

Editorial: Guns and the art of compromise

February 22, 2018 · 46 comments