What is the best part about going back to school?
Asked at Massachusetts Street on August 14, 2013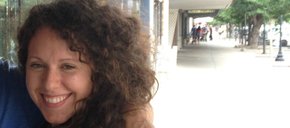 "The fashion."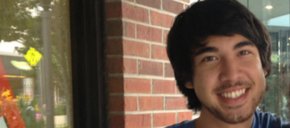 "I usually went to a new school every year, so I would say it was the new experience."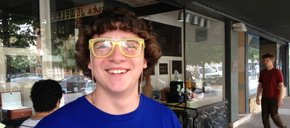 "Tailgating for the football games."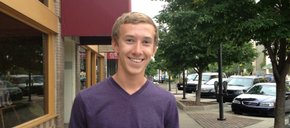 "Probably the amount of social activity you get to participate in. There's always something to do."
Related story
loading...
Blog: Discount tool retailer has plans for local store; signs of new life at former Hobby Lobby site; a Missouri billionaire stakes a Lawrence claim

March 23, 2018 · 13 comments

Letter to the editor: More guns needed

March 16, 2018 · 115 comments

Judge harshly criticizes Kobach during contempt hearing

March 20, 2018 · 34 comments

Poll: Support soars for stricter gun control laws; most favor nationwide ban on AR-15-style rifles

March 23, 2018 · 13 comments

What you should know before Saturday's March for Our Lives; protests planned in Lawrence, Topeka

March 22, 2018 · 14 comments

Affordable housing project seeks to add small homes to existing neighborhoods; that won't be easy

March 19, 2018 · 14 comments

$2 billion estimate for Kansas public schools shocks lawmakers; consultants' accuracy questioned

March 16, 2018 · 52 comments

Faith-based adoption agencies in Kansas don't want to be bound by anti-discrimination laws and policies

March 20, 2018 · 20 comments

'Guns are not worth more than children's lives': One month after Florida massacre, students in Lawrence join national walkout

March 14, 2018 · 64 comments

Editorial: Adoption bill a terrible idea

March 23, 2018 · 4 comments