How much of a priority should education be in Kansas?
Asked at Massachusetts Street on September 19, 2012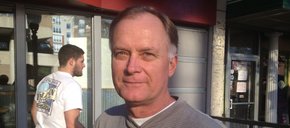 " Top priority. Without an educated populous, the state will die."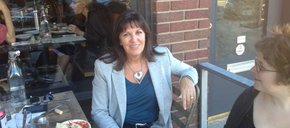 " Top priority. I don't think when kids are going to school they realize how important their GPA should be. "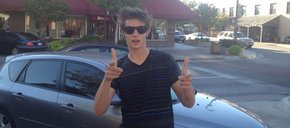 " From what I think, the person being educated or taught should have their choice to attend school. Because the people that don't want to try, why bother?"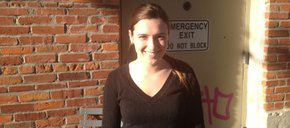 " I think it should be pretty important. I don't think that our test scores reflect that education is not a top priority. Promoting education could be beneficial."
loading...
Blog: 2018 forecast calls for Lawrence home prices to shoot up, as competition for homes remains fierce

October 19, 2017 · 1 comment

'We can't do our job without the community': New police chief greets Lawrence residents

October 19, 2017 · 1 comment

Topeka man arrested on suspicion of killing 3 people in downtown Lawrence

October 18, 2017 · 41 comments

Editorial: Tunnel plan a worthy project

October 17, 2017 · 14 comments

Letter to the editor: Family values?

October 13, 2017 · 50 comments

Kansas schools may no longer group students by grade level as part of plan to remake education system

October 18, 2017 · 16 comments

After 2 arrests, Lawrence police still searching for killer or killers in downtown shooting

October 17, 2017 · 24 comments

Yoder hears complaints of negative tone in Washington toward teachers, public schools

October 17, 2017 · 20 comments

Douglas County mailer drives huge increase in advance voting interest for upcoming elections

October 19, 2017 · 0 comments

Editorial: Could scrimmage renew rivalry?

October 19, 2017 · 5 comments