What do you think of
KU

's plans to raze McCollum Hall?
Asked at Massachusetts Street on October 11, 2012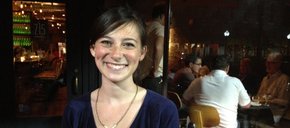 " I think that's a good idea. I think it's the least-nice hall on Daisy Hill."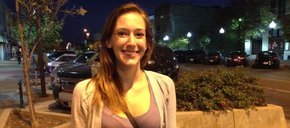 " I think it's a waste of our money. It seems like unnecessary construction. You don't need to tear the thing down and build two new ones."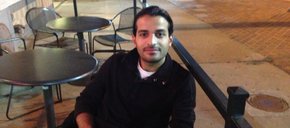 " Maybe it's just a dungeon, but it could be repurposed. KU claims to be green, but that's not green."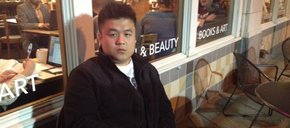 " It sucks in terms of living and the facility. Why not for the benefit of two new halls? The sacrifice is justified."
loading...
Blog: Roberts, Moran vote to advance Brownback-style federal tax reform

October 20, 2017 · 10 comments

Charges begin to fill in details on triple homicide on Mass Street; murder suspect waives extradition

October 19, 2017 · 14 comments

Lawsuit: Kansas prison did nothing as fungus ruined inmate's brain

October 20, 2017 · 20 comments

Topeka man arrested on suspicion of killing 3 people in downtown Lawrence

October 18, 2017 · 42 comments

Backyard chicken trend causes spike in infections, 1 fatal

October 20, 2017 · 12 comments

After 2 arrests, Lawrence police still searching for killer or killers in downtown shooting

October 17, 2017 · 25 comments

Letter to the editor: Family values?

October 13, 2017 · 54 comments

Letter to the editor: Christian values

October 15, 2017 · 42 comments

Kansas schools may no longer group students by grade level as part of plan to remake education system

October 18, 2017 · 19 comments

Letter to the editor: Gun definition

October 14, 2017 · 49 comments