Do you have any Thanksgiving traditions?
Asked at Massachusetts Street on November 22, 2012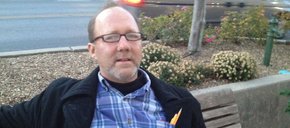 " Fellowship with the family. Because without fellowship, it's just food."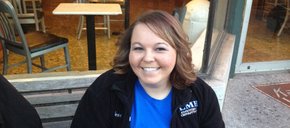 " After eating we play the game Knock Out (basketball game)."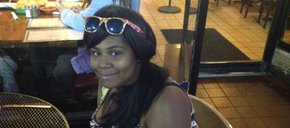 " We always play Scrabble. That night we always put up the Christmas tree."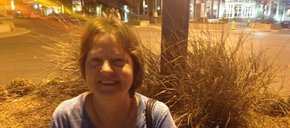 " Cheesy potatoes. That's what they always want."
loading...
Blog: Mexican restaurant to close, but comfort food spot to take its place

June 19, 2018 · 3 comments

Kansas Democratic Party disavows, condemns attorney general candidate Sarah Swain for poster showing lassoed police officer

June 19, 2018 · 22 comments

Federal judge strikes down Kansas law requiring proof of citizenship for new voters

June 18, 2018 · 28 comments

As outrage mounts, Trump digs in on immigration amid family-separation crisis; administration refuses to apologize

June 18, 2018 · 34 comments

ACLU sues Kobach over interstate Crosscheck voter database

June 19, 2018 · 3 comments

Opinion: Immigration policy is pure evil

June 17, 2018 · 20 comments

Kansas Sen. Moran criticizes family separations at U.S. border

June 19, 2018 · 1 comment

Fire heavily damages building at North Lawrence motel; no injuries reported

June 18, 2018 · 19 comments

Medical debt is 'financially crippling' families in Kansas, Missouri

June 15, 2018 · 16 comments

Letter to the editor: Just obey the police

June 13, 2018 · 39 comments