What's the strangest animal behavior you've witnessed?
Asked at Massachusetts Street on May 10, 2012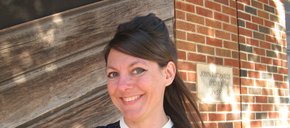 "I had to chase a cat from my yard that was attacking a fledgling. A flock of birds came down after me — just like the movie 'The Birds.' I love birds, but it was still a little scary. The birds continued to go after the cat because they have good memories."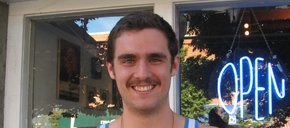 "A co-worker once had four birds hit her windshield during one trip. She thought she was cursed. "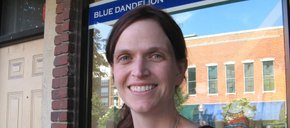 "We had an ostrich jump on our car and break a headlight in a nature preserve when I was a kid."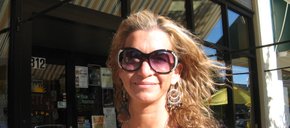 "I was running in the country and I saw a bobcat. He ran basically beside me for awhile. It's the only time I've seen one."
loading...
Blog: Discount tool retailer has plans for local store; signs of new life at former Hobby Lobby site; a Missouri billionaire stakes a Lawrence claim

March 23, 2018 · 13 comments

Letter to the editor: More guns needed

March 16, 2018 · 115 comments

Judge harshly criticizes Kobach during contempt hearing

March 20, 2018 · 34 comments

Poll: Support soars for stricter gun control laws; most favor nationwide ban on AR-15-style rifles

March 23, 2018 · 13 comments

What you should know before Saturday's March for Our Lives; protests planned in Lawrence, Topeka

March 22, 2018 · 14 comments

Affordable housing project seeks to add small homes to existing neighborhoods; that won't be easy

March 19, 2018 · 14 comments

$2 billion estimate for Kansas public schools shocks lawmakers; consultants' accuracy questioned

March 16, 2018 · 52 comments

Faith-based adoption agencies in Kansas don't want to be bound by anti-discrimination laws and policies

March 20, 2018 · 20 comments

'Guns are not worth more than children's lives': One month after Florida massacre, students in Lawrence join national walkout

March 14, 2018 · 64 comments

Editorial: Adoption bill a terrible idea

March 23, 2018 · 4 comments