Have you heard of so-called pink slime as a part of ground beef product? Do you think about where your beef comes from?
Asked at Massachusetts Street on March 24, 2012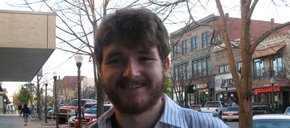 "I try to avoid ("pink slime") but it's fairly unavoidable at a supermarket if you just pick up ground beef. It's best to go to local butchers and have meat ground in front of you. It's about knowing who and where your food is coming from."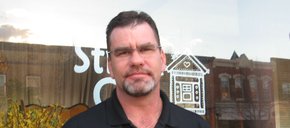 "I hadn't thought about it, but the pink slime sounds gross. I wouldn't want to eat it. "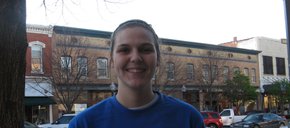 "Not really, I don't think about it."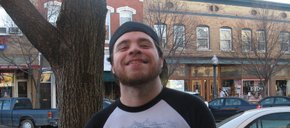 "No, I hadn't heard about it and I don't think about it."
loading...
Pooch Plunge 2017

6 comments

Police investigating shooting death of 1-year-old girl in northern Lawrence as 'accidental'

September 22, 2017 · 17 comments

Kansans who install solar panels may soon pay higher electric bills

September 22, 2017 · 6 comments

Letter to the editor: Not fit to lead

September 22, 2017 · 12 comments

Kansas Board of Regents members list conflicts of interest

September 22, 2017 · 1 comment

Blog: IT company buying west Lawrence building to expand; plans filed for new indoor baseball facility; Cottonwood to honor businesses

September 21, 2017 · 6 comments

Discriminatory text messages spur student sit-in over LGBT rights at Lawrence High

September 18, 2017 · 92 comments

Letter to the editor: Health care for all

September 17, 2017 · 22 comments

Students who violated LHS policies in derogatory messages will be 'held accountable' — how, exactly, remains unclear

September 20, 2017 · 25 comments

LHS transgender students face backlash after protest, say 'this isn't the end' for their advocacy

September 19, 2017 · 50 comments