Have you ever taken an art class?
Asked at Dillons, 3000 W. Sixth St. on March 21, 2012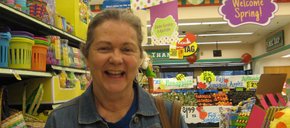 "I took a pottery class in Topeka. I'm all for community centers and classes."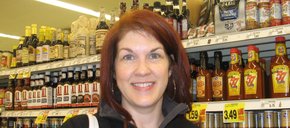 "Yes. A watercolor class through the arts center."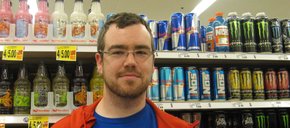 "I took an intro to photography class at KU. I really enjoyed it; it made me question my major."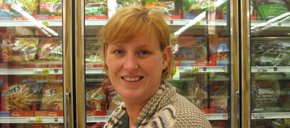 "I haven't but I'm a supporter of the arts and happy to have the arts center in town."
loading...
Blog: Toy expert comes to town to tell you about the treasures in your attic; an update on old dispute involving large, unpaid city water bills

August 22, 2017 · 4 comments

HERE apartment complex to pay for Fambrough Drive project, must forgo hundreds of thousands in incentives

August 21, 2017 · 12 comments

Amid anti-Confederate wave, Lecompton sites walk a fine line

August 20, 2017 · 42 comments

Editorial: Rise in crime worrisome

August 22, 2017 · 5 comments

Renewal of transit sales tax the 'ultimate question' for city bus service

August 21, 2017 · 9 comments

Opinion: Let's not forget: Words have meaning

August 19, 2017 · 20 comments

Letter to the editor: Add another 's'

August 20, 2017 · 10 comments

Combative Trump insists anew: Blame both sides for violence

August 15, 2017 · 93 comments

Recapping the eclipse experiences of those who journeyed outside of Lawrence — and those who stayed behind

August 21, 2017 · 4 comments

Today's the day: What you need to know about the solar eclipse in Lawrence

August 21, 2017 · 10 comments