Where do you first turn for reference when you have a question?
Asked at Massachusetts Street on March 16, 2012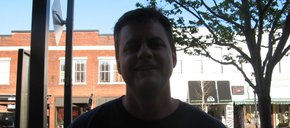 "Google."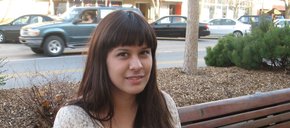 "I often have questions about words, so I use an online thesaurus, or a book if I have one handy."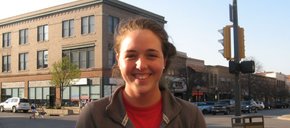 "Google or Wikipedia to start researching."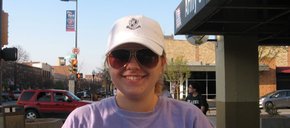 "I use Google but I don't use Wikipedia that often because I don't trust it. It depends on how serious the question is."
loading...
Blog: Lawrence residents on track to be hit with largest property tax increase in recent memory

June 27, 2017 · 8 comments

Eudora hires commander from Prairie Village Police Department as police chief

June 27, 2017 · 2 comments

All WOW services to convert to new company by early Wednesday morning

June 27, 2017 · 3 comments

Facing defections, Senate GOP leaders delay health care vote

June 27, 2017 · 5 comments

Campus carry about to begin: What you need to know about guns at KU

June 26, 2017 · 21 comments

Letter to editor: Shame on secrecy

June 27, 2017 · 13 comments

Budget office: Senate GOP health care bill adds 22 million uninsured by 2026

June 26, 2017 · 13 comments

Lawrence Democrat John Wilson to resign Kansas House seat

June 26, 2017 · 9 comments

U.S. Supreme Court partially reinstates Trump travel ban, will hear arguments in the fall

June 26, 2017 · 8 comments

City fire hydrant on golf course and 900,000 gallons of water at center of municipal court case

June 23, 2017 · 19 comments