How do you save money while grocery shopping?
Asked at Dillons, 3000 W. Sixth St. on March 9, 2012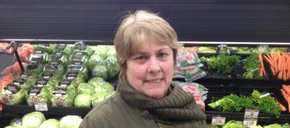 "Use coupons. A lot of coupons."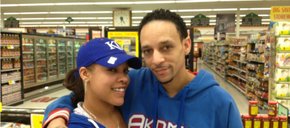 "We look in the paper to see what's on sale and go to different stores."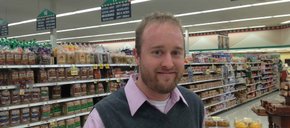 "Kind of look for deals and clip coupons; try to buy the cheapest thing."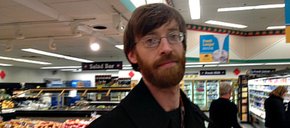 "Look for sales, and that's about it."
loading...
Blog: Empty storefronts become a bit more prominent in Lawrence, new report shows; vacancy rate hits recent high

January 19, 2018 · 14 comments

Letter to the editor: Tax truths

January 10, 2018 · 73 comments

Opinion: Journalism holds power accountable

January 18, 2018 · 25 comments

2018 Women's March looks to bring resistance to downtown Lawrence sidewalks

January 17, 2018 · 24 comments

Kansas utilities say they'll pass on tax-cut savings to customers

January 18, 2018 · 15 comments

Kansas unemployment rate drops to lowest point in nearly 18 years

January 19, 2018 · 4 comments

Officers testify about chaos, life-saving measures in aftermath of downtown Lawrence shooting

January 19, 2018 · 4 comments

Opinion: Overlooking why we lost trust in government

January 18, 2018 · 9 comments

Blog: Crediting Trump tax cuts, Lawrence businessman gives bonuses to employees and takes his story national

January 12, 2018 · 42 comments

Trump disparages African countries, Haiti with vulgarity

January 12, 2018 · 38 comments