What is your hobby and why do you do it?
Asked at Massachusetts Street on June 23, 2012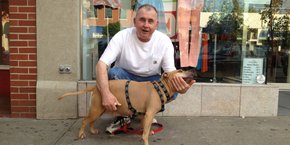 "I take care of animals, because they don't complain like people do."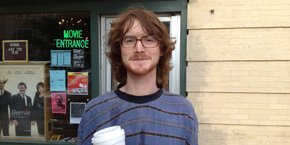 "Gardening, because you get to get dirty and eat good food."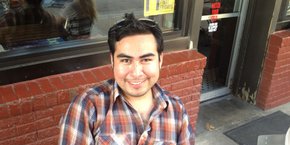 "I play the guitar. It just kind of happens. I have been playing for about 12 years."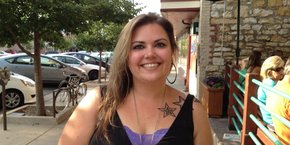 "Zumba, because I like to dance."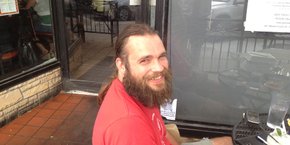 "I garden. I do it to get outside and get some food."
loading...
Blog: Lawrence residents on track to be hit with largest property tax increase in recent memory

June 27, 2017 · 26 comments

Internet and cable outages reported as WOW services convert to new company

June 27, 2017 · 58 comments

Sen. Pat Roberts still defends GOP health plan; health care advocates say it's terrible for Kansas

June 28, 2017 · 10 comments

Letter to editor: Shame on secrecy

June 27, 2017 · 31 comments

Midco continues to address outages following conversion from WOW; 'vast majority' now have service

June 28, 2017 · 5 comments

Campus carry about to begin: What you need to know about guns at KU

June 26, 2017 · 28 comments

Lawrence Democrat John Wilson to resign Kansas House seat

June 26, 2017 · 15 comments

Republican Handel wins Georgia House seat in key contest

June 20, 2017 · 42 comments

Candidate meet-and-greet for Lawrence City Commission and school board scheduled for Friday

June 28, 2017 · 4 comments

Budget office: Senate GOP health care bill adds 22 million uninsured by 2026

June 26, 2017 · 16 comments