Where is your favorite place to go for a slice of pizza, and what makes that pizza a cut above the rest?
Asked at Massachusetts Street on June 14, 2012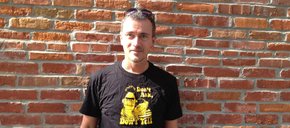 "Rudy's. Their sauce is less tomatoey and has more Italian pizza flavor."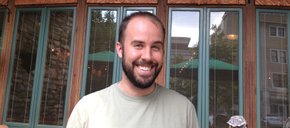 "I'm going to go with Pyramid Pizza, because of all their garlic. The garlic is so good on that."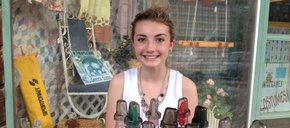 "Probably Pizza Hut because their cheese is a lot meltier than most other places and the pizza is a lot thicker, so you get more of the goodness. "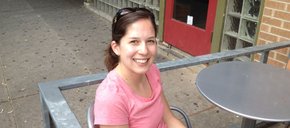 "I would say Rudy's. It's a cut above the rest because I just like how they have all these different toppings and their crust."
loading...
Blog: 4 arrested on suspicion of vandalizing downtown buildings with anti-Trump graffiti

May 24, 2017 · 50 comments

Letter to the editor: Hypocrisy display

May 26, 2017 · 26 comments

Insurer pulls out of Kansas, Missouri health care exchanges

May 24, 2017 · 23 comments

Letter to the editor: No defense increase

May 24, 2017 · 31 comments

Coroner: Drowning of 18-year-old at Douglas State Fishing Lake was accidental

May 26, 2017 · 3 comments

New Kansas House member chosen for Derby/Mulvane area

May 27, 2017 · 1 comment

Letter to the editor: Let's be honest

May 22, 2017 · 47 comments

Opinion: Midterms the 'impeachment election'?

May 24, 2017 · 9 comments

Longtime Lawrence resident files for City Commission election, wants to see millennials active in politics

May 25, 2017 · 12 comments

Kobach to announce plans on governor's race within 2 months

May 22, 2017 · 34 comments