What is your opinion on the city's proposal to raise water and sewage rates by 4 percent?
Asked at Massachusetts Street on June 14, 2012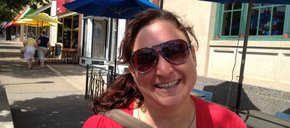 "I would just take less showers, I guess."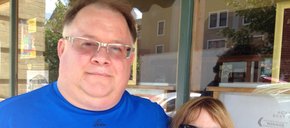 "I'd go for 2 percent. They always ask for more than they need."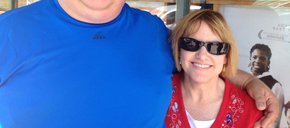 "The sewage bill is too high. I would say call it the sewage bill and not the water bill because the water is half what the sewer is."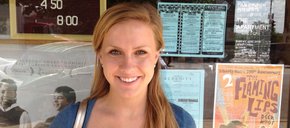 "That's unfortunate because if I am going to be paying more money I am going to have to be making more money and I have yet to figure out how to do that. I guess I won't be filling a swimming pool by myself."
loading...
Blog: Kansas officials react to Charlottesville violence and Trump's comments

August 16, 2017 · 7 comments

Combative Trump insists anew: Blame both sides for violence

August 15, 2017 · 69 comments

After 22 water main breaks, city finds 13 miles of pipeline were improperly installed

August 14, 2017 · 16 comments

Ex-Lawrence mayor gets 10 months for embezzling from charity; must pay $81,000 in restitution

August 15, 2017 · 11 comments

White nationalist rally, violence rock Virginia city; 1 dead

August 12, 2017 · 54 comments

Lawrence City Commission accepts incentives application for downtown grocery and apartments

August 16, 2017 · 14 comments

Paul Davis launches bid for 2nd District congressional seat in Kansas

August 15, 2017 · 7 comments

Cleanup at former Farmland fertilizer plant may cost city millions more than expected

August 16, 2017 · 2 comments

Lawrence police plan weeks-long DUI crackdown

August 16, 2017 · 4 comments

Parents suing Leavenworth County in effort to learn about disappearance of their son 29 years ago

August 14, 2017 · 13 comments